Life Insurance Awareness Month
Did you know that a significant percentage of people rely on their employer to meet their life insurance needs? While so many rely on their employer for this coverage, most do not understand the details of their life insurance benefit. In addition, many feel their employer does not do a very job of communicating this crucial benefit to them. To learn more explore the infographic Meeting the Life Insurance Need Through Workplace Benefits.

Visit the Help Protect Our Families landing page for consumer insights, best practices, thought leadership, and social media content. #HelpProtectOurFamilies

LIAM
Live & On Demand Webinars
Videos showing a lock require a LIMRA.com account. Click "Create Account" in the header to request an account.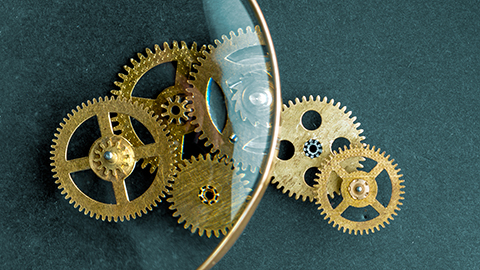 Find out how financial advisors view the annuity sales process, market outlook, and more.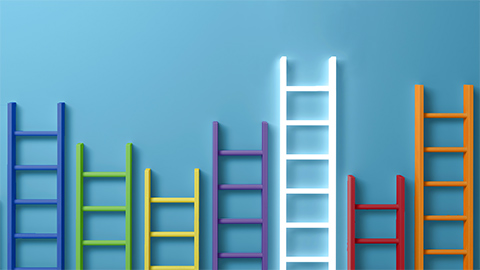 An annual buyer study providing insight into who is buying annuities and why they are turning to individual annuity products.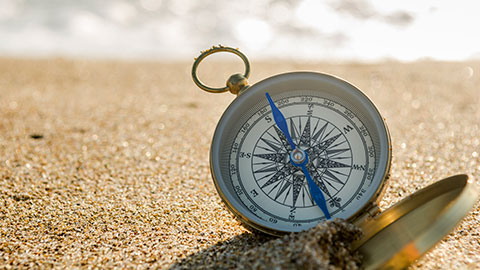 This report is the second public release from the collaboration between LIMRA, SOA, RGA and TAI. The report contains the results of an excess mortality analysis for the first three quarters of 2020. Data from 31 companies representing approximately 68% of the industry face amount inforce have been included in the analyses in this report.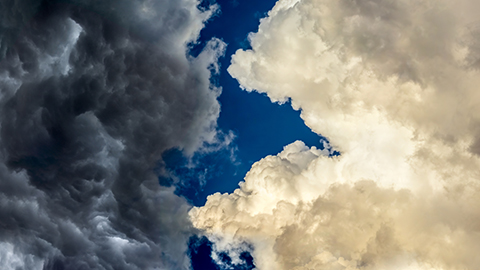 This study examines the reasons consumers live with a life insurance need gap and explores opportunities for the industry to overcome the barriers that prevent these consumers from obtaining the coverage they know they need.
Workplace Benefits Research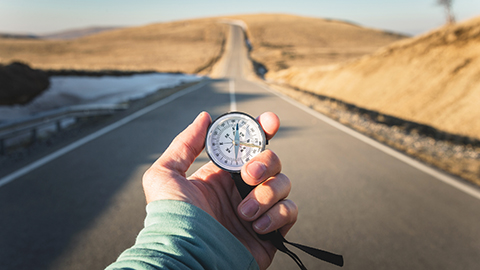 Read the most comprehensive overview of the U.S. workplace benefits market, including sales and in-force results and historical trends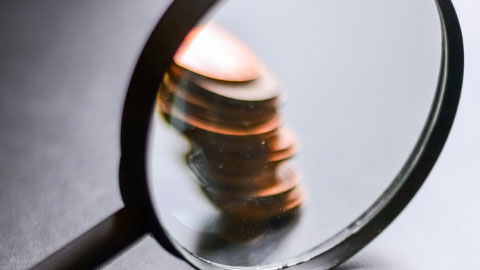 Balancing personalization and data privacy to create financial wellness programs that resonate with employees.
Create My LIMRA.com Account Now
With your LIMRA.com account you'll have thousands of research reports, industry trends, and data points at your fingertips.