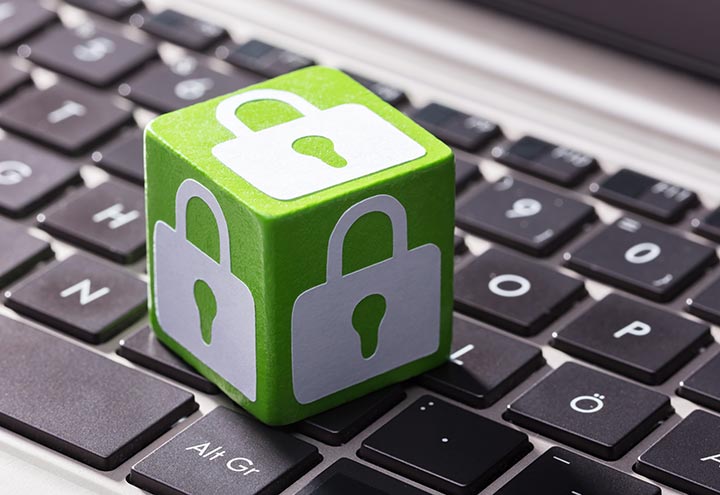 Comply with 23 NYCRR 500
Part of complying will require performing due diligence on producers, agencies, and brokers doing business in New York, to make sure that they are taking precautions to protect your data. Due Diligence means essentially investigating, asking them questions, and finding out what they're doing to keep your data safe.
Managing the distribution and collection of the information required to do this risk assessment will be time consuming and place a burden on both carriers and on agents and their firms, who will be required to provide this information to potentially multiple Covered Entities.
LIMRA can help.