Recognition, Flexibility, and Societal Leadership
Building a Culture Employees Will Value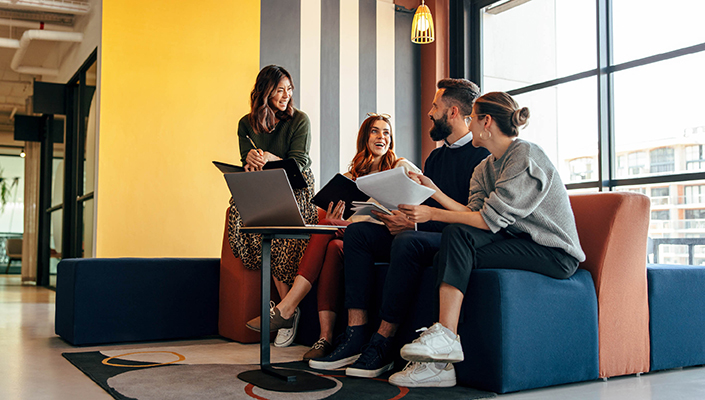 Author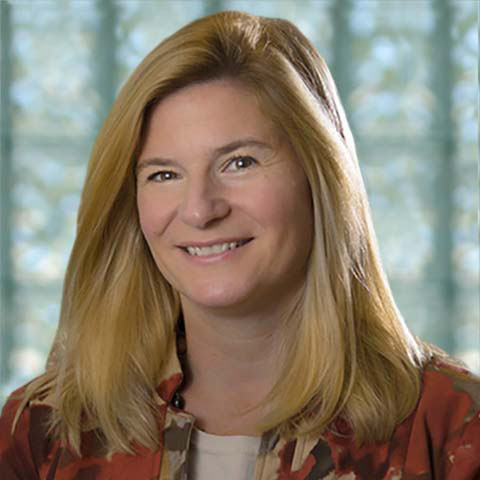 August 2022
According to Goldman Sachs, the United States is experiencing the tightest job market since World War II. Employers across the country are looking for ways to attract and retain talent. While this has led to a sharp increase in wages, employers are unlikely to be able to continue to raise wages at this rate indefinitely. So how else can employers differentiate themselves from their competitors in the race for talent?
Findings from a new LIMRA study, 2022 BEAT Study: Benefits and Employee Attitude Tracker, show that although salary remains the top priority for workers when choosing an employer, other factors play an important role in the decision to join or stay with a company. Half of workers say they want an employer who prioritizes work-life balance and flexibility, a third prioritize career advancement opportunities, and 1 in 5 want the ability to acquire new skills.
Another factor — often considered intangible — is the company culture. A company's culture can be defined as the values, attributes, ideals, and goals that characterize an organization. How important is a company's culture and reputation? According to LinkedIn, 75 percent of job candidates will research a company's reputation before applying for a job opening.
The financial and reputational impact of a company's culture is significant. In a culture viewed as positive, productivity increases, employee engagement and retention are high, and the organization enjoys a stronger reputation, often resulting in more business. However, if a culture is perceived as negative or bad, the results can be devastating. Lack of trust, low motivation, and low morale can result in lower employee performance and higher turnover, which ultimately can have an impact on the success of an organization.
To learn the key factors that play a role in employee perceptions of employers and their work culture, LIMRA compared the views of workers who say they want to leave their current employer with those who plan to stay in their current job. The findings show a stark difference and provide a framework for human resource leaders trying to build a healthy company culture:
Trust in management is key to employee retention. Workers who want to stay with their current employer are more than twice as likely as those who are eager to leave to say they trust the management of their company (89 percent versus 40 percent).

Recognition is important. Just 41 percent of employees who say they are urgently looking for a new job believe their company values their contributions, compared with 92 percent of workers who plan to remain with their current employer.

Career opportunities build loyalty. Workers who feel there are opportunities for career advancement are more than 2.5 times as likely to want to stay at their current employer.

Flexibility is a priority. Nearly half of employees say a flexible work schedule or the ability to work remotely are among the top factors they would look for in a potential employer.

Commitment to diversity and inclusion is essential. Ninety-two percent of workers who plan to stay in their job believe their employer is committed to supporting diversity, equity, and inclusion, compared with just half of those eagerly looking for a new position.
While today's tight job market is driving companies to re-evaluate their recruiting efforts and compensation packages to attract and retain talent, a strong, positive company culture should not be overlooked for companies that want to be — and remain — competitive.