Author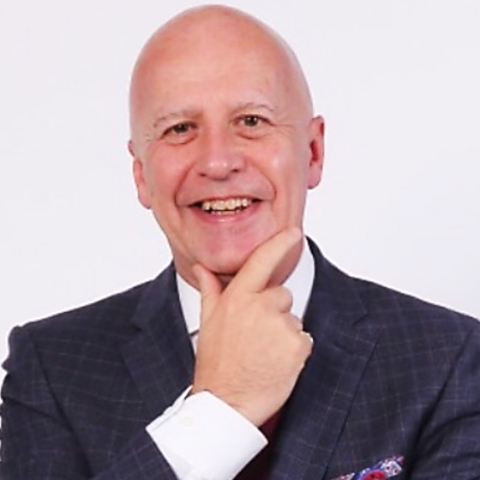 August 2022
Across the South Asia region — despite COVID-19 and other global mitigating factors — household wealth is growing and the middle class is expanding, creating opportunities for insurers and banks. As I continue to work and communicate with companies throughout this region, a number of items emerge as ongoing considerations for these financial service providers.
The Life Insurance Gap
While some countries show growth in life insurance ownership (Figure 1), a significant insurance gap still exists. An estimated total life insurance gap of $83 trillion exists for the entire Asia-Pacific region, with the South Asia region representing approximately $6 trillion of that number. In South Asia's developing markets, companies believe that signs are positive and indicate that insurance demand will rise.
Figure 1
Life Insurance Ownership in Malaysia, Singapore, and Thailand

Source: Unpublished data from LIMRA's Global Pulse Study, 2022.
Consumer Concern About Health and Medical Insurance
People in South Asia remain concerned about their health and medical insurance provision in the aftermath of the COVID-19 pandemic. In a recent LIMRA survey, respondents from Malaysia, Singapore, and Thailand state, "paying for medical expenses in case of illness of injury" is their greatest financial concern since the onset of COVID-19.
Regulatory Change
Throughout the region, positive regulatory changes are opening up new opportunities, particularly in relation to remote transacting. However, as noted in a recent Deloitte report, a broad look at regulatory concerns in this region must include views of cost, data privacy, local laws/regulations, digitization, and third-party interfaces.
The Rise of Digital
The insurance distribution landscape is changing. In life insurance, traditional channels remain dominant in mature markets such as Singapore, but in developing markets digital channels are becoming more significant. Since the pandemic, consumers in South Asia increasingly use digital channels to buy insurance policies as advisors use digital platforms to sell remotely. The number of consumers who purchased or attempted to purchase life insurance online in the past year has increased in 2022 for countries like Malaysia, Singapore, and Thailand (Figure 2).
Figure 2
Internet Use in Life Insurance Purchase
Percentage Who Researched and Purchased Online
Source: Unpublished data from LIMRA's Global Pulse Study, 2022.
Customer preferences are pressuring some insurers to prioritize digital access. Across the South Asia region, consumers — particularly those who are young and digital natives — are open to buying insurance from new entrants, including those outside the industry.
In addition to these overarching trends, ongoing insurer and bank concerns include:
Consumers under-saving for retirement and long-term care
The lack of talent for new advisor positions
The quest to move to needs-based selling
Better leadership skills to embrace the new norm
Agents continuing to trend older
Data analytics becoming an increased reality for lead generation
All of these factors contribute to the ongoing dynamic that is the South Asia market for financial services. LIMRA and LOMA will continue to serve our members in this area, with increased focus on the issues that concern our member companies the most. As I continue to explore this market, I look forward to conversations and collaborations as we move into the second half of 2022.