Author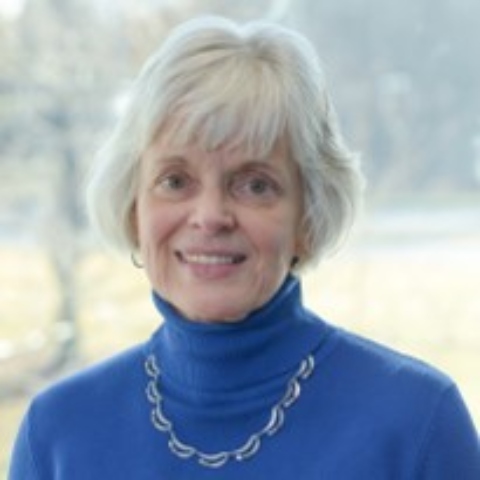 September 2022
Developing the next generation of leaders will ensure the future of our industry. Not only is foundational and ongoing education key to retaining talent, but also providing potential leaders with issues-based, executive-focused education is essential for building the future of financial services companies. Accelerating the development of the next generation of industry leaders — and equipping them with strategic perspectives, knowledge, and skills — will continue to transform the life insurance, annuity, retirement, and workplace benefits industries.
However, finding industry-specific programs in the broad field of executive learning is difficult. A detailed study by Future Market Insights (FMI) in 2021 anticipated a global executive education program market of $37.8 billion, with the market expanding at an impressive CAGR of 11.2 percent over the forecast period 2021–2031. Where can companies find executive development that provides a holistic, strategic perspective on the financial services industry?
Recognizing executive learning as a tool for the industry to nurture top leadership talent, companies are turning to the new, nomination-only Strategic Leadership Experience — developed by LIMRA and LOMA in partnership with Wharton Executive Education and a 16-person member company Executive Development Steering Committee. The program develops individuals in strategic leadership roles within the industry, providing content that focuses exclusively on top-of-mind issues facing our industry today. These topics include key industry trends, critical thinking and decision making, operational excellence, marketing, distribution, and technology.
Leaders from 55 companies of all sizes and across all verticals attended the first Strategic Leadership Experience — launched at the Wharton campus in July 2022. The curriculum included presentations by Wharton faculty on building high-performing teams, operational excellence, critical thinking, marketing strategy, and mergers and acquisitions. In addition, featured speakers included representatives from leading companies.
Dave Levenson, president and CEO of LIMRA and LOMA, gave an overview of industry trends; S&P provided perspectives on industry investments, underwriting, and solvency; and McKinsey spoke to the topic of environment, social, and governance (ESG). A highlight of the mergers and acquisitions session was a presentation by Doney Largey, CEO of Everlake; Aaron Lissner from Blackstone; and Jay Kaduson from PwC sharing insights on the role private equity plays in the industry and the Everlake spin-off from Allstate.
The powerful closing session featured Holly Snyder, President of the Life Business at Nationwide; Dev Ganguly, COO at Jackson National; and Judith Scimone, Chief Talent Officer at MetLife sharing their perspectives as industry leaders and answering questions from the group.
There was definitely a universal feeling that the professors/instructors were not only experts in their field, but also their presentation of the material was incredibly captivating. Further, the break-out groups allowed us to work through leadership exercises that really taught us in real-world scenarios.
— Ron Rovner, AVP of Member Relations and Sales
Each cohort of leaders will return to the Wharton campus for sessions in two consecutive years, on other topics critical to industry success. They will then graduate with a LIMRA and LOMA Wharton Certificate, in recognition of their commitment to professional development and their dedication to the industry.
We look forward to engaging new leaders in the industry with our world-class faculty, industry experts, and senior industry leaders. Building career-long relationships is essential in our business, and this program offers that opportunity — showcasing new ideas, encouraging fresh ways of thinking, and developing leaders who will drive change in financial services.
Note: Each Strategic Leadership Experience is limited to 100 leaders, with companies nominating a maximum of two leaders per year. In fall 2022, LIMRA and LOMA will begin accepting nominations and enrolling a second cohort of 100 leaders.