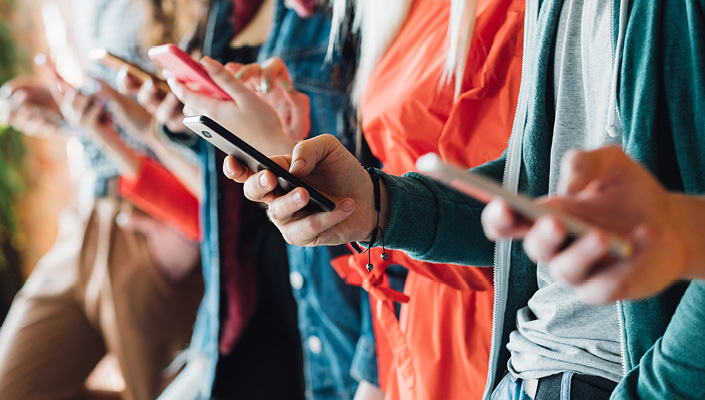 Check out additional research from LIMRA on life insurance, annuities and workplace benefits. Also find LOMA Information Center briefs and quick queries on a variety of topics.
If you haven't subscribed to MarketFacts, be sure to sign up!
Information Center Briefs
LOMA Login Required
Life carriers have launched several approaches (fraternal membership benefits, rebate programs, fitness apps, etc.) designed to support customers' desire for wellness services.
For research requests on these and other industry topics, contact LOMA's Information Center at infoctr@loma.org.