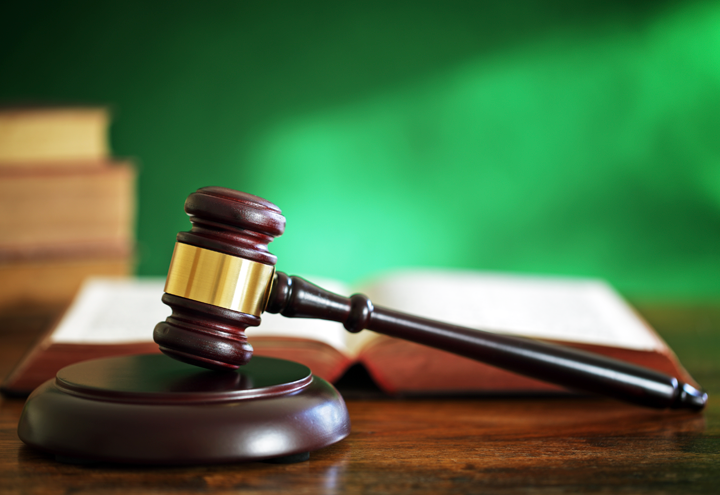 What Is The Likely Impact of Emerging Legislation?
The alphabet soup of retirement-related legislative proposals, RESA, SECURE, and RSSA, introduced across both houses of Congress have much in common with few substantial differences. All share the goal of increasing incentives to both offer and to participate in self-funded, private-sector retirement savings programs.
With broad bi-partisan support, most Washington insiders predict new legislation will pass this year.