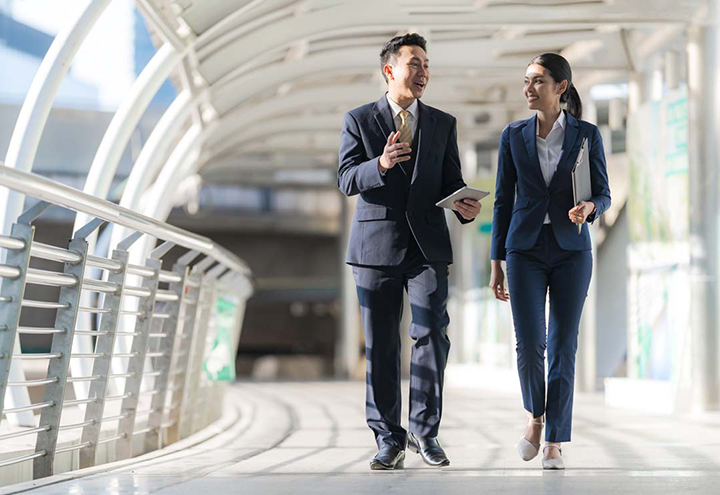 The individual advisory boards will offer insights on the business challenges facing companies to help organizations better understand and leverage different aspects of the association's member benefits program. The executives chosen to join the four advisory boards are leaders in their respective fields who have agreed to share their expertise and experience to help shape the future focus for LIMRA and LOMA.
Annuity Advisory Board
Aaron Seurkamp, President, Retirement Division, Protective Life Insurance, will serve as chair.