Who Attends
Executives and professionals responsible for strategy, marketing, and distribution of workplace benefits, including Life, Disability, Critical Illness, Accident, other Supplemental Health products, Dental, Vision, and Healthcare plans.
Highlights
Gain fresh ideas and insights to successfully address short-and long-term changes in the U.S. 
Come network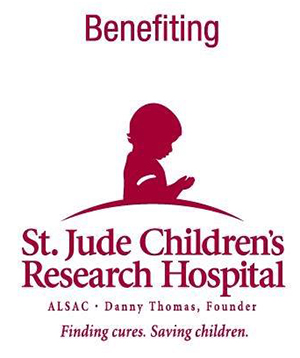 with the conference attendees while making a difference during Childhood Cancer Awareness Month. On Tuesday September 12 from 10:30 a.m-12:30 p.m. we will be assembling 1,000 activity packs for children undergoing treatment at St. Jude Children's Research Hospital. Lunch will be provided to all volunteers. 
Click here to register for this event.
St. Jude Children's Research Hospital was founded in 1962 with a mission of helping children defeat cancer and other life-threatening diseases. St Jude currently treats 7,800 children annually.
Early Bird Registration Fee:
LIMRA Member: $1,225
LOMA Member (but not LIMRA): $1,840
Nonmember: $2,450 
After August 25, 2017:
LIMRA Member: $1,425
LOMA Member (but not LIMRA): $2,140
Nonmember: $2,850 
LIMRA requires prepayment of registration fees prior to all conferences and meetings. Please make checks payable to LIMRA in U.S. dollars drawn on a bank in the United States. For Vendor registration fees, call Event Registration at 800-235-4672 (U.S. and Canada) or 860-285-7789.
Cancellation Policy
All cancellations must be received in writing. Notify customer.service@limra.com. Cancellations received before August 22, 2017 will be refunded, less a $75 processing fee. Cancellations received from August 22, 2017 to September 5, 2017 will be refunded, less a $275 processing and administrative fee. No refunds will be issued after September 5, 2017.