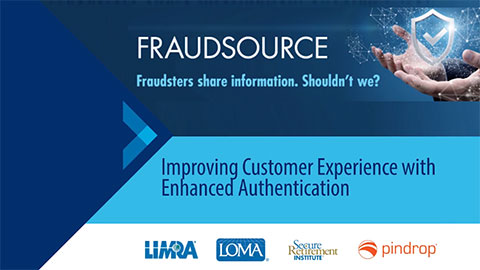 4/8/2020 1:00 PM EDT - 2:00 EDT
Fraudsters are getting smarter with rapidly evolving and innovative attacks on digital and call center transactions. In doing so they have helped to push the evolution of authentication capabilities.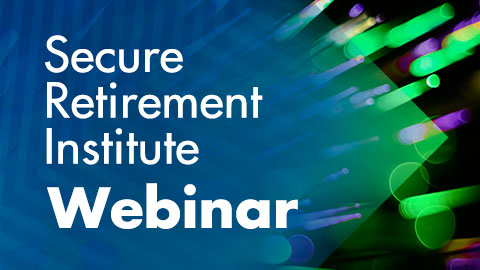 3/24/2020 12:00 PM EDT - 12:15 EDT
Join us for a 15 minute webinar as member of the Secure Retirement Institute share a high-level overview from the most recent research in our ongoing Fraud Prevention initiative: Member Practices in Defined Contribution.