Help Protect Our Families
Did you know that Black Americans are more likely than the general population to say they plan to buy life insurance this year? According to the 2021 Insurance Barometer study, 58% of Black American consumers indicate they are likely to buy life insurance coverage in the next year compared to 36% of all Americans. Learn more about the needs and concerns of Black Americans by reading our infographic, Black American Life Insurance Ownership Increases.
To learn more, visit the Help Protect Our Families landing page for consumer insights, best practices, thought leadership, and social media content. #HelpProtectOurFamilies
Craving Up-to-Date Compliance Knowledge?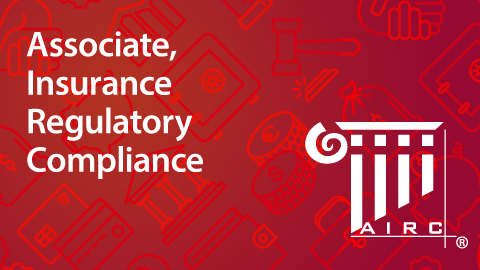 Compliance is a critical issue for insurers. The Associate, Insurance Regulatory Compliance (AIRC) program will help you understand the importance of the state and federal regulations of the life insurance industry. Five of the AIRC requirements are highly interactive online courses with integrated, modularized, self-proctored exams. The sixth course is delivered via e-book and offers a modularized self-proctored exam option. Get started and enroll in a course today!
Short, Facilitated, Virtual Sessions Expand Knowledge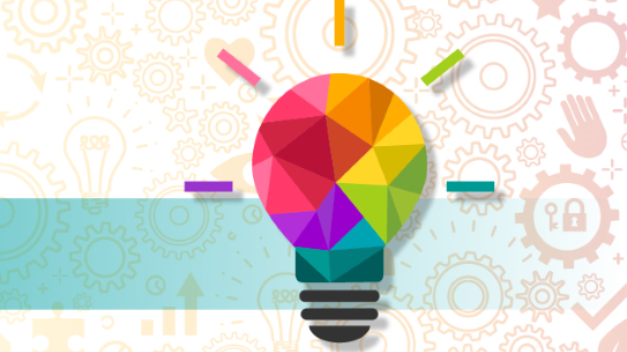 Join your industry peers in our Learning Live Series! In each virtual session, expert instructors explain key concepts and lead interactive discussions to clarify understanding. The series covers a range of topics specific to the life insurance and financial services industry, from product overviews to introductions to data analytics and artificial intelligence.
Workplace Benefits Research
Upcoming and On Demand Webinars
The Workplace Benefits Report - June
Join Pat Leary, corporate vice president, workplace benefits research, as he shares 2021 first quarter workplace benefits sales results and other marketplace insights.
Remote PROductivity Toolkit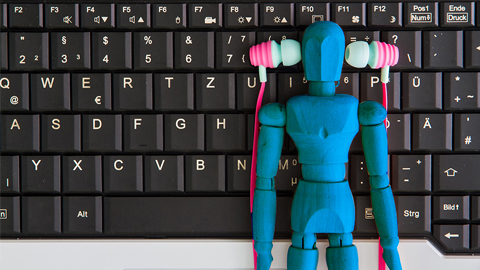 Don't let distractions stand in the way. Ensure your employees and leaders are RemotePROs.
LIMRA Data Exchange (LDEx) Standards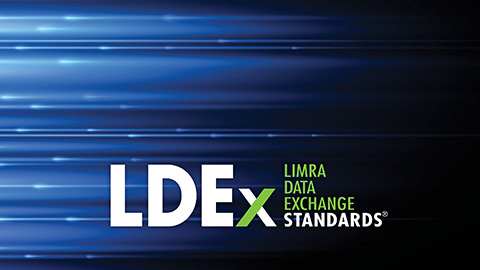 Making the process faster with standards. The LIMRA Data Exchange (LDEx) Standards are for insurance carriers and benefits administration technology companies looking to reduce errors, improve customer experience, and increase speed to market.
Create My LIMRA.com Account Now
With your LIMRA.com account you'll have thousands of research reports, industry trends, and data points at your fingertips.