Who Attends
Executives and professionals responsible for the development, marketing, and distribution of group and worksite/voluntary benefits, including Life, Disability, Critical Illness, Accident, other Supplemental Health products, Dental, Vision, and Healthcare plans. The conference features special sessions for senior executives to meet in a collaborative environment.
Highlights
Gain fresh ideas and insights to successfully address short-and long-term changes in the U.S.
Project Sweet Peas Charity Event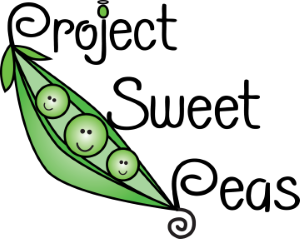 Get involved and make a difference in the lives of NICU families!
Attendees are invited to participate in making contributions to and assembling care packages for Project Sweet Peas at a special pre-conference event. Individuals and companies can also make monetary donations directly to the charity at the link below. Whether you select to donate a specific item, make a monetary donation on behalf of your company, or make a personal donation, you can feel confident that your contribution will go directly to helping families in need!
To volunteer to put care packages together on Tuesday, Sept. 10 from 10:30 – 12:30, click here.
To make a donation, click here.
Project Sweet Peas is a national 501(c)3 non-profit organization dedicated to empowering and supporting families of fragile infants, and inspiring hope through remembrance for those affected by pregnancy and infant loss. Project Sweet Peas provides NICU (neonatal intensive care unit) care packages, bereavement memory boxes, financial assistance, and other support services to thousands of NICU families per year. Established in 2009, Project Sweet Peas is celebrating 10 years of hope! For more information, please visit www.projectsweetpeas.com.