New This Week — June 16, 2021
Help Protect Our Families
Did you know that a significant percentage of people rely on their employer to meet their life insurance needs? While so many rely on their employer for this coverage, most do not understand the details of their life insurance benefit. In addition, many feel their employer does not do a very job of communicating this crucial benefit to them. To learn more explore the infographic Meeting the Life Insurance Need Through Workplace Benefits.

Visit the Help Protect Our Families landing page for consumer insights, best practices, thought leadership, and social media content. #HelpProtectOurFamilies

LIAM
Short, Facilitated, Virtual Sessions Expand Knowledge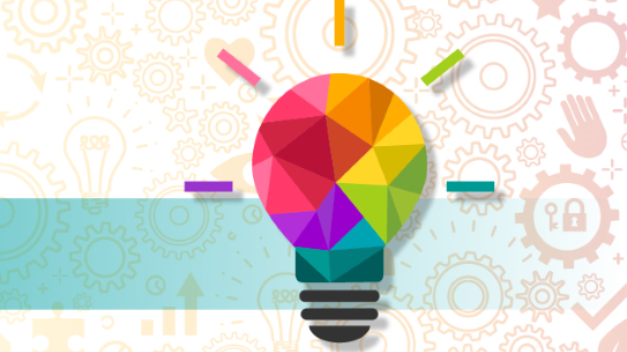 Join your industry peers in our Learning Live Series! In each virtual session, expert instructors explain key concepts and lead interactive discussions to clarify understanding. The series covers a range of topics specific to the life insurance and financial services industry. Join us for an upcoming session:
Learning Live: Life Insurance Products
July 21, 1:00 – 3:00 p.m. ET
Register
Overview of Individual Life Insurance Distribution
August 25, 1:00 – 3:00 p.m. ET
Register
Gain an Understanding of Employer-Sponsored Retirement Plans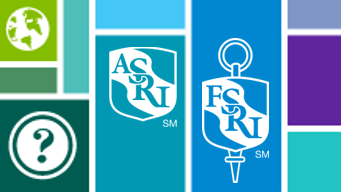 The Associate, Secure Retirement Institute (ASRI) program provides valuable knowledge about the retirement industry. These online interactive courses with self-proctored exams will equip you with an understanding of the retirement system, retirement principles and products, workplace retirement plans, and underlying support services. Changes are coming soon to the ASRI program — as of January 1, 2022, a new course, SRI 240 — Profitability in the Retirement Business, will become a requirement for the designation program. Earn your ASRI before this change goes into effect!
Meet Today's Industry Challenges. Prepare for the Future.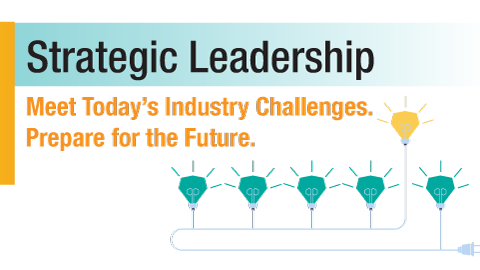 Broaden your skill set and engage with leaders across the industry in a virtual Strategic Leadership program. Join us next month in a virtual classroom for a four-day dive into Financial Strategies. We'll take a comprehensive look at profitability sources, capital management issues, rating agencies, industry-specific accounting practices, and M&A activity. Using a computer-based simulation, you'll gain a realistic view of the business through the strategic and tactical decisions leaders make.
Financial Strategies
7/13/2021 - 7/16/2021
Register
Workplace Benefits Research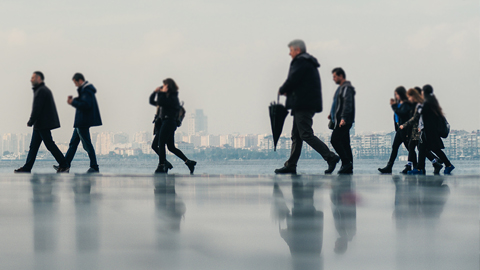 This paper provides an overview of key workplace benefits considerations -- including trends shaping today's workforce and the evolution of core and emerging benefits products.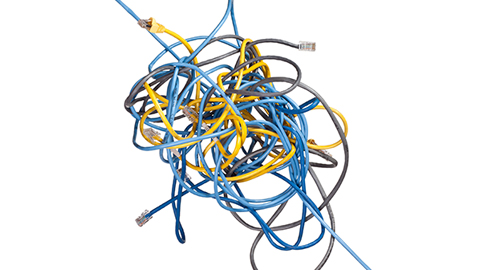 Where are there disconnects between the digital experiences employees want and what carriers are providing?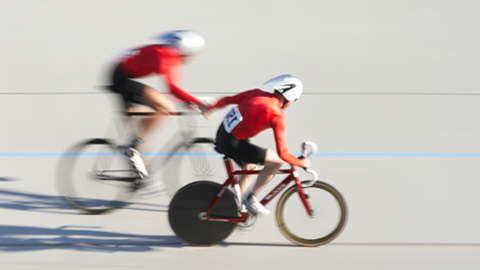 This report explores how companies are leveraging digital solutions to adapt to changing realities and position themselves for future growth.
Upcoming and On Demand Webinars
LIMRA Data Exchange (LDEx) Standards
LDEx Benefits Enrollment Management Standard 1.12 enhancement allows carriers to receive full population eligibility for administering Leave Management (FML and PFL) and Employee Assistance Programs. This standard includes recently released API functionality allowing data to be shared in real-time (or near-time).
Remote PROductivity Toolkit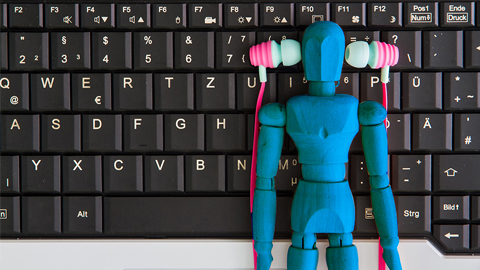 Don't let distractions stand in the way. Ensure your employees and leaders are RemotePROs.
Create My LIMRA.com Account Now
With your LIMRA.com account you'll have thousands of research reports, industry trends, and data points at your fingertips.