New This Week — July 14, 2021
Help Protect Our Families
Every September, the industry — led by Life Happens — comes together to support Life Insurance Awareness Month (LIAM). This campaign is designed to educate consumers about the importance of life insurance and the role it plays in protecting families' financial security. Our research finds that the pandemic has generated unprecedented consumer demand for life insurance, with 31% of Americans saying they are more likely to purchase coverage in 2021.


As we continue to raise awareness through the Help Protect Our Families campaign, we have developed a robust set of resources you can use to help engage and educate consumers about the importance of life insurance and dispel common misconceptions they may have that prevent them from getting the coverage they need to protect their loved ones. Visit our LIAM page for more information.

Help Protect Our Families
Meet Today's Industry Challenges. Prepare for the Future.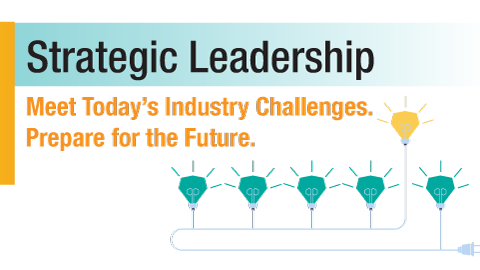 Broaden your skill set and engage with leaders across the industry in a virtual Strategic Leadership program. Join us August 17–18 in a virtual classroom for a two-day dive into Decision-Making and Strategic Execution. This session, our last program of the year, will outline the need for critical thinking skills, discuss common cognitive biases, and the critical thinking behaviors that can mitigate their effects.
Decision-Making and Strategic Execution
August 17–18
Register
Craving Up-to-Date Compliance Knowledge?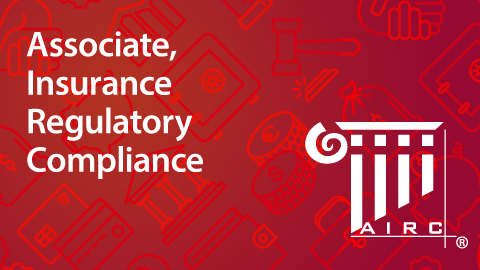 Compliance is a critical issue for insurers. The Associate, Insurance Regulatory Compliance (AIRC) program will help you understand the importance of the state and federal regulations of the life insurance industry. Each of the five courses in this program are in a highly interactive online format with integrated, modularized, self-proctored exams. Get started and enroll in a course today! Details and enroll.
Short, Facilitated, Virtual Sessions Expand Knowledge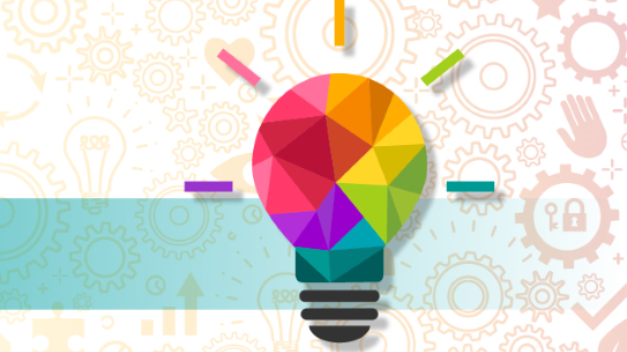 Join your industry peers in our Learning Live Series! In each virtual session, expert instructors explain key concepts and lead interactive discussions to clarify understanding. The series covers a range of topics specific to the life insurance and financial services industry. Join us for an upcoming session:
Life Insurance Products
Wednesday, July 21, 1:00 – 3:00 p.m. ET
Register
Overview of Individual Life Insurance Distribution
Wednesday, August 25, 1:00 – 3:00 p.m. ET
Register
Life Insurance Underwriting
Wednesday, September 15, 1:00 p.m. – 3:00 p.m. ET
Register
Workplace Benefits Research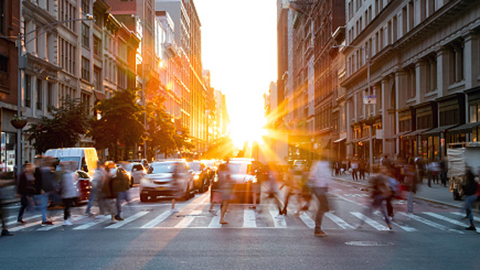 Learn when LIMRA predicts the workplace life and disability benefits markets will recover and return to normalcy.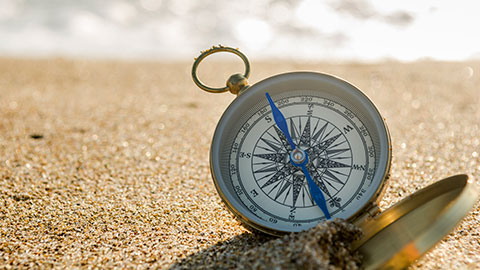 When looking for information related to their workplace benefits, do employees prefer contacting carriers directly, or working through their employers?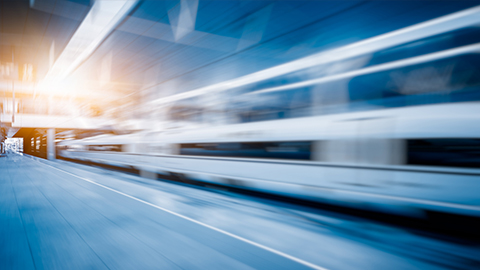 This series of reports focuses on critical emerging technologies topics for the financial services industry, as organizations pivot to meet current and post-pandemic needs.
Upcoming and On Demand Webinars
Create My LIMRA.com Account Now
With your LIMRA.com account you'll have thousands of research reports, industry trends, and data points at your finger tips.