Help Protect Our Families
Did you know that a significant percentage of people rely on their employer to meet their life insurance needs? While so many rely on their employer for this coverage, most do not understand the details of their life insurance benefit. In addition, many feel their employer does not do a very job of communicating this crucial benefit to them. To learn more explore the infographic Meeting the Life Insurance Need Through Workplace Benefits.

Visit the Help Protect Our Families landing page for consumer insights, best practices, thought leadership, and social media content. #HelpProtectOurFamilies

LIAM
Workplace Benefits Research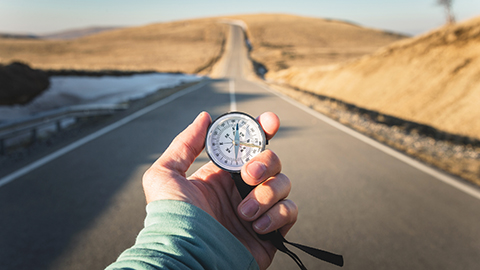 Read the most comprehensive overview of the U.S. workplace benefits market, including sales and in-force results and historical trends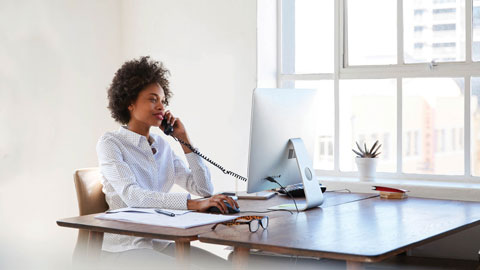 Increase employee satisfaction in their benefits interactions by learning how they want to engage with their insurance carriers in different contexts.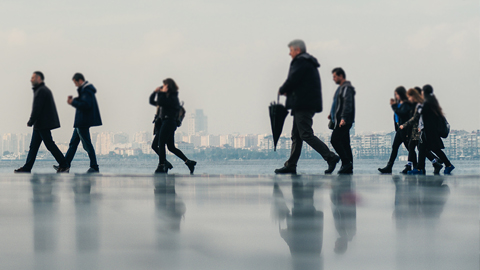 This paper provides an overview of key workplace benefits considerations -- including trends shaping today's workforce and the evolution of core and emerging benefits products.
Upcoming and On Demand Webinars
LIMRA Data Exchange (LDEx) Standards
LDEx Benefits Enrollment Management Standard 1.12 enhancement allows carriers to receive full population eligibility for administering Leave Management (FML and PFL) and Employee Assistance Programs. This standard includes recently released API functionality allowing data to be shared in real-time (or near-time).
Remote PROductivity Toolkit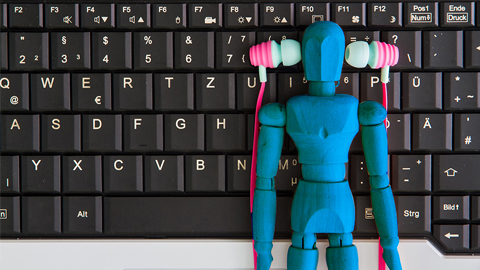 Don't let distractions stand in the way. Ensure your employees and leaders are RemotePROs.
Create My LIMRA.com Account Now
With your LIMRA.com account you'll have thousands of research reports, industry trends, and data points at your fingertips.