On Demand Webinars
Videos showing a lock require a LIMRA.com account. Click "Create Account" in the header to request an account.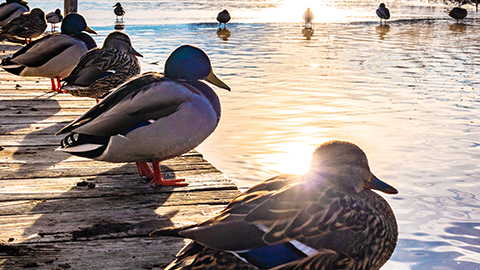 What retirement income planning services are being offered by retail financial advisors?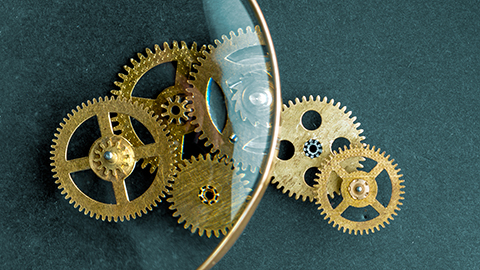 Find out how financial advisors view the annuity sales process, market outlook, and more.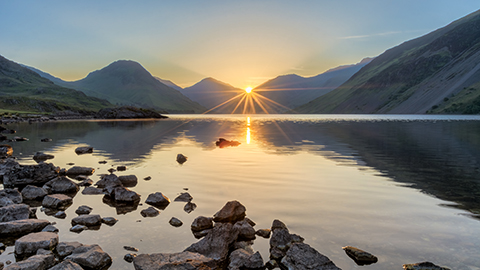 See how owners are utilizing their Fixed Indexed Annuities (FIA).
National Retirement Security Month
October is National Retirement Security Month and Secure Retirement Institute (SRI) supports this campaign by helping our members advance retirement readiness and the financial security of their clients. Did you know that 72% of people who work with a financial professional feel confident they will be able to live their desired lifestyle in retirement while 48% of people who go it alone feel the same. To learn more about this growing marketing read the fact sheet or explore our research.
Create My LIMRA.com Account Now
With your LIMRA.com account you'll have thousands of research reports, industry trends, and data points at your fingertips.