The Retail Retirement Reference Guide, Fifth Edition
Drew Maresca; Matthew Drinkwater, Ph.D., FSRI, FLMI, AFSI, PCS 10/18/2021
The Retail Retirement Reference Guide (Fifth Edition) provides a wealth of facts and insights at your fingertips.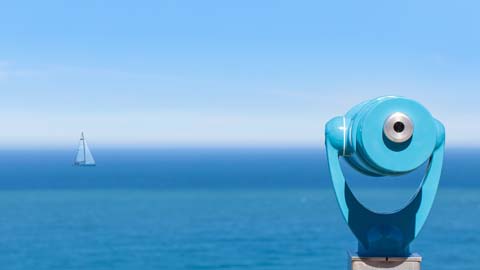 Summary
The Retail Retirement Reference Guide provides industry stakeholders with a comprehensive view of the changing dynamics of the individual retirement market. Over the next decade and beyond, millions of Americans will enter retirement. For many, their two most important questions will be "How can I have a financially secure retirement?" and "How can an advisor help me?" Understanding the retirement market is critical to creating innovative new products and services for individuals. You can to turn to Secure Retirement Institute for unbiased, credible retirement industry knowledge in order to help your clients attain a secure retirement.
You will find the information you need in the guide's five chapters:
The Retirement Market
Retirement Risks and Other Planning Challenges
The State of Retirement
Advisors and Retirement Income Advice
Retirement Income Products
The guide is for retirement professionals in any discipline or function. Use its data and insights to inform strategy, product design, marketing, communication, training, and more.
Download Your Reports
---
Meet the Project Director