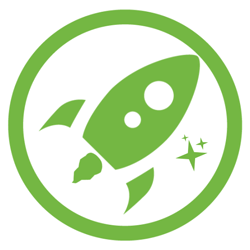 Trustworthy Selling Quick Start is designed for brand new recruits to get a fast start in the business. It is a training program that aids the development of reps so that they can settle in seamlessly. It was developed to be utilized in conjunction with your organization's existing, proprietary initial training program. TS Quick Start provides new recruits with the skills, language and confidence they need to be productive immediately and sustain that success in today's market. TS Quick Start plan is the only sales effectiveness program built by the industry, for the industry with proven results.
Quick Start Product Sheet
Trustworthy Selling® Quick Start overlays your onboarding process with sales effectiveness training that transfers crucial information about today's consumer and key techniques from successful reps to launch new financial professionals into a successful career.
Core Learning provides intense infusion of proven sales practices for our market
Structured Performance Coaching holds students accountable to practice what they learned in core learning and builds the right habits
Capstone demonstrates mastery and refines skills in a group setting
Schedule A Demo