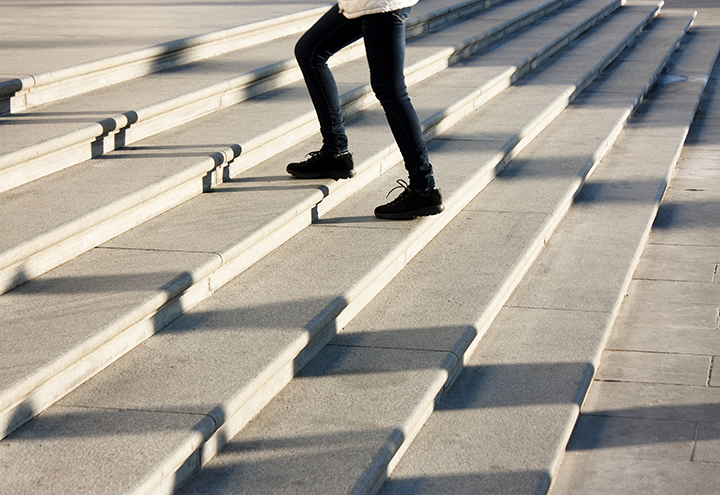 The Latest Industry News and Information
The latest industry news and information — straight to your inbox! Subscribe to Industry news2use, a newsletter from LIMRA and LOMA that's an exciting new way to connect with us as your trusted source for industry knowledge!
Stay updated on news, trends, and personnel moves in the financial services industry so you can use this info to excel in your role. Subscribe today to receive updates every Tuesday and Thursday.
SUBSCRIBE