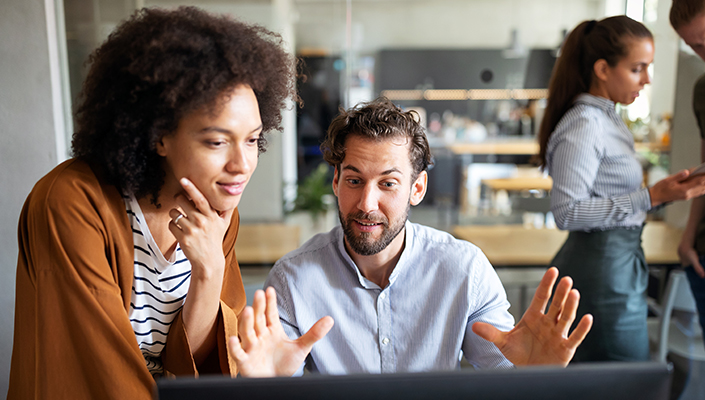 Beginning with this issue, you will be able to find many of the same great features and content previously found in Member Connection in this Trends & Insights section of MarketFacts — giving you access to our full menu of content in one publication. Enjoy your expanded issue of MarketFacts!
If you aren't yet a subscriber, be sure to sign up!
Information Center Briefs
LOMA Login Required
Quick Queries
LOMA Login Required
For research requests on these and other industry topics, contact LOMA's Information Center at infoctr@loma.org.