Who Attends
Multiple parallel sessions will be designed to address:
Strategic themes for head office chief executives of financial services companies operating in Latin America.
Management sessions for supervisors and sales team managers
Sales sessions for agents and advisors
Interpretation Services
This event will include presentations in English, Spanish and Portuguese. Interpretation into and between Spanish and Portuguese will be offered at no additional cost. Presentations delivered in Spanish or Portuguese will NOT be interpreted into English.
Highlights
Mark your calendars and join us this October at the 2022 Latin American Virtual Conference! Insurance professionals from throughout Latin America will be able to come together during this 2 day event to:
Receive insights, predictions and recommendations for new and upcoming growth opportunities.
Hear about the latest technologies and how to choose the right ones to support your business needs.
Discuss the best ways to find, keep and develop top talent.
Learn tactical tips and takeaways for how to win and grow trust among clients and colleagues.
Access a variety of content presented in both live and on-demand formats
Connect with other leaders from throughout the region
"Meet" with sponsors to learn more about how they can help you continue improving your business
Participate in live discussion and Q&A
Closing Keynote Speaker:
Ricardo Hausmann, Founder and Director, Harvard's Growth Lab & Professor of the International Political Economy at Harvard Kennedy School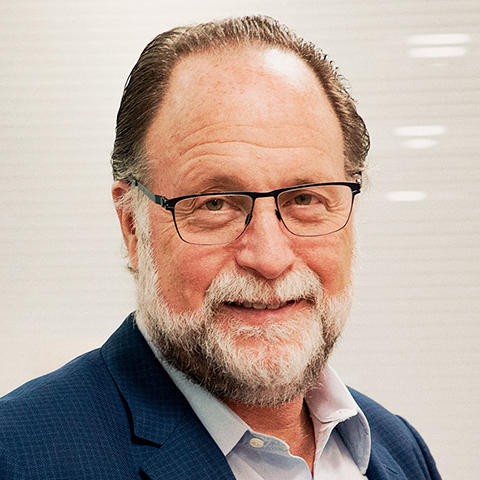 Ricardo Hausmann is regarded as one of the most prominent economists in Latin America. He has advised more than 80 governments of developing countries in the creation of strategies and policies for economic growth.
We are currently developing the program for this conference, so please continue to check back for additional details and updates! To view last year's information, please click here.