Life Insurance Awareness Month
Workplace Benefits Leaders Discuss Impact of COVID-19 on Workers' Financial Concerns
In the first of four videos, three workplace benefits leaders share their thoughts about why it is more important for employers to promote their life insurance benefit this year to their employees.
Our sincere thanks to the following executives for taking the time to share their insight and expertise:
David Healy, senior vice president, Group Benefits, Sun Life U.S.
Todd Katz, executive vice president, Group Benefits, MetLife
Jamie Ohl, executive vice president, President, Workplace Solutions, Head of Operations and Brand, Lincoln Financial Group
Visit the Help Protect Our Families landing page for consumer insights, best practices, thought leadership, and social media content. We encourage you to download and share this video on social media using #HelpProtectOurFamilies
Help Protect Our Families
Advance Your Knowledge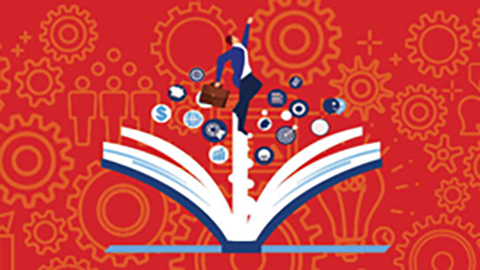 Join us this month for an Advance Your Knowledge Webinar ― The Power of Customer Service. We'll gear up for Customer Service Week and discuss LOMA's professional development opportunities focused on customer service.
The Power of Customer Service
Wednesday, September 29, 11:00 a.m. ― 11:30 a.m. ET
Register
Get Started With Your Certificate in Insurance Fundamentals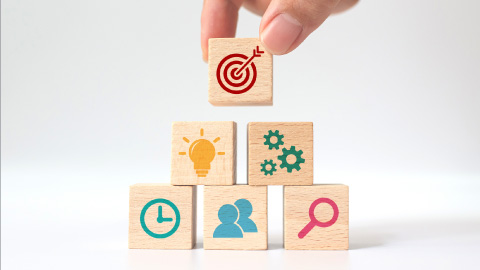 LOMA's Certificate in Insurance Fundamentals is a great way to build insurance business knowledge quickly. The two required courses are available in a highly interactive format with self-proctored, integrated exams, and provide a solid foundation on insurance principles and company operations ― get started today!
Learn more and Enroll.
Baffled by Annuities? Learn the Basics in This 2-Hour Virtual Session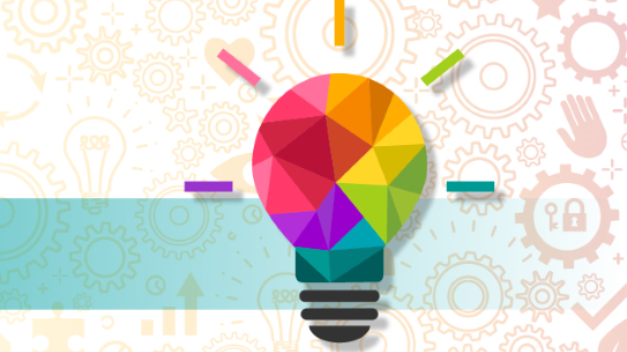 Annuity products are complicated, but our expert instructor breaks them down in this live, interactive session. Our upcoming session, Learning Live: Annuities, is a high-level introduction to how annuities work, helping you understand their various features and benefits, and sales trends. Space is limited, so register now for this dynamic virtual class!
Learning Live: Annuities
Wednesday, October 13, 1:00 p.m. – 3:00 p.m. ET
Register
Live & On Demand Webinars
Videos showing a lock require a LIMRA.com account. Click "Create Account" in the header to request an account.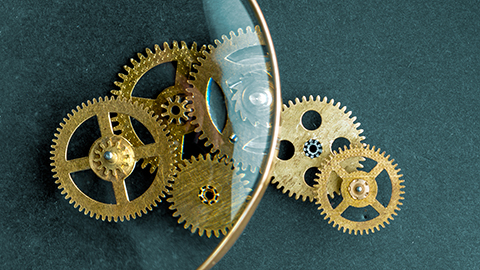 Find out how financial advisors view the annuity sales process, market outlook, and more.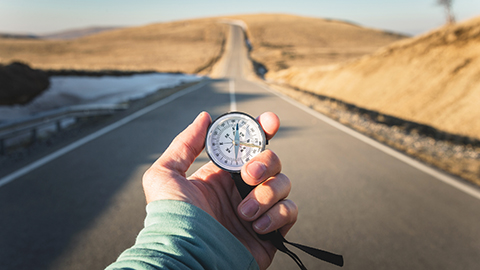 Read the most comprehensive overview of the U.S. workplace benefits market, including sales and in-force results and historical trends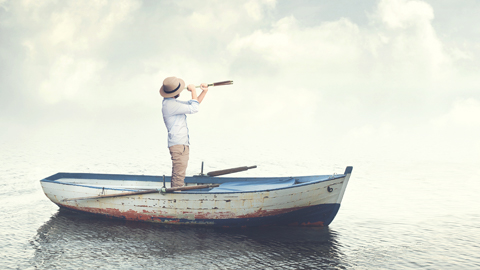 LIMRA's forecast of individual life insurance sales in the United States by product line over the next three years.
What Are Other Learners Saying About LOMA Education?
Learners who recently completed an online interactive course shared their positive, engaging experiences.
"I just joined the insurance industry and my manager recommended LOMA professional development as a way to learn more about the industry. I really enjoyed the course and a lot of my work terminologies are starting to make sense now."
"I'm grateful for having these courses available. They've very helpful to me, as I'm new to the industry. I've gained knowledge and a better understanding of the area that I am working with. Thank you!"
"I feel like I was engaged and definitely able to associate the course content to my role. Passing this course helped me feel like I've accomplished something important, especially during this everlasting pandemic."
Continue to Learn Throughout Your Career
LOMA offers a wide range of courses, designations, and resources to help you at any point during your career. We've broken down these learning opportunities for you in convenient segments so you can browse by career stage or line of business to find a next step that fits your needs.
Am I eligible to take a LOMA course?
Regardless of your role at your company, LOMA has a course for you! LOMA courses and resources are ideal for insurance and financial services professionals and managers; whether you're just getting started in the industry, or would like to build on your knowledge. Speak to your manager or LOMA Ed Rep at your company to find out more.
Why should I take a LOMA course?
LOMA education provides foundational knowledge needed to make informed decisions so you can succeed in your role. You'll be better able to confidently respond to customer concerns and ensure your company's financial success.
What LOMA Designation Programs are available?
LOMA designations are recognized throughout the insurance and financial services industries. Earning a designation shows you have a high level of knowledge in industry-related content. LOMA offers five programs focused on Life Insurance, Retirement, Customer Service, Compliance, and Reinsurance. You'll find many required courses overlap from one program to another — earning you credit toward multiple designations.
How can I see which courses I still need to earn a designation?
To view which courses you will need for any program, log in to your student record in our learning system and click "Designations."
What if I can't remember my student login and/or password?
If you've forgotten your Login ID or Password, use the "Forgot Login ID" or "Forgot Password" links available on the log in page for assistance.
How do I register for a LOMA course and where do I go for help?
Speak to your manager or LOMA Ed Rep at your company to determine how to register for a LOMA course. Once you have approval to take a LOMA course, reach out to a Personal Education Advisor if you need assistance:
Sharyn Kessler:
SKessler@LOMA.org
Melanie Evans-McHugh:
MEvans-McHugh@LOMA.org
Create My LIMRA.com Account Now
With your LIMRA.com account you'll have thousands of research reports, industry trends, and data points at your fingertips.