Help Protect Our Families
Did you know that a significant percentage of people rely on their employer to meet their life insurance needs? While this is true, most do not understand the details of their life insurance benefit. In addition, many feel their employer does not do a very job of communicating this crucial benefit to them. To learn more, explore the infographic: Meeting the Life Insurance Need Through Workplace Benefits.
Visit the Help Protect Our Families landing page for consumer insights, best practices, thought leadership, and social media content. #HelpProtectOurFamilies
Gain an Understanding of Employer-Sponsored Retirement Plans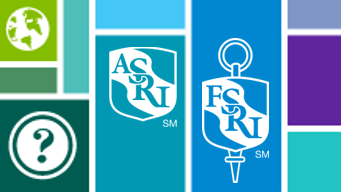 The Associate, Secure Retirement Institute (ASRI) program provides valuable knowledge about the retirement industry. These online interactive courses with self-proctored exams will give you an understanding of the retirement system, retirement principles and products, workplace retirement plans, and underlying support services. Changes are coming soon to the ASRI program — as of January 1, 2022, a new course, SRI 240 — Profitability in the Retirement Business, will become a requirement for the designation program. Earn your ASRI before this change goes into effect!

Short, Facilitated, Virtual Sessions Expand Knowledge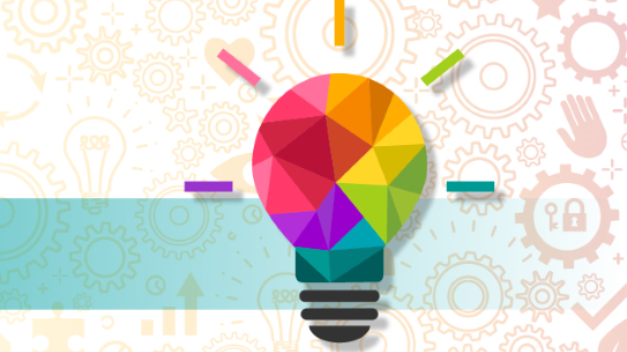 Join your industry peers in our Learning Live Series! In each virtual session, expert instructors explain key concepts and lead interactive discussions to clarify understanding. The series covers a range of topics specific to the life insurance and financial services industry, from product overviews to introductions to data analytics and artificial intelligence.
Take a Break and Educate Your Teams on Professional Development Opportunities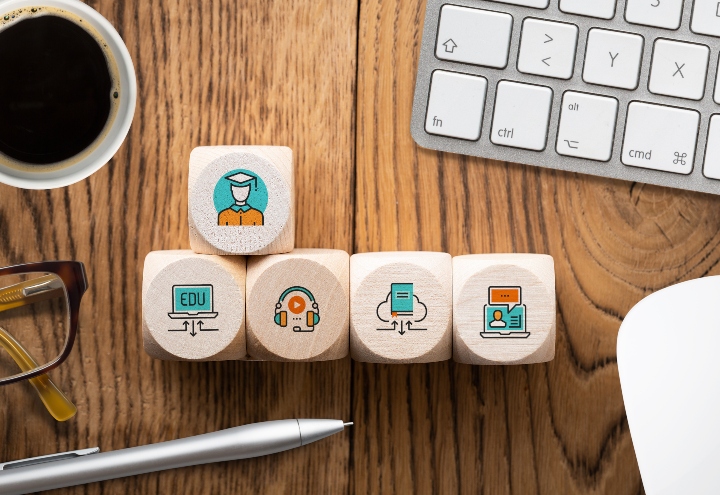 We're operating in a time of constant change — let LL Global help you and your teams take control and transform challenges into opportunities! Our brief, virtual Break & Educate event provides learners at member companies with the knowledge and motivation needed to begin or continue along their professional development journey.
Workplace Benefits Research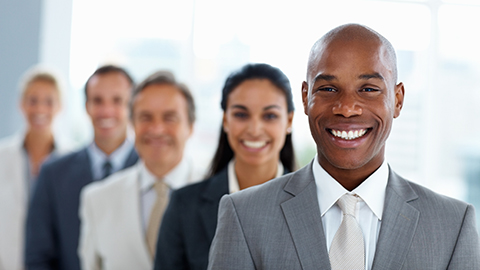 While many people rely on their employer to address their life insurance needs, the communication requirements of this benefit are not being met.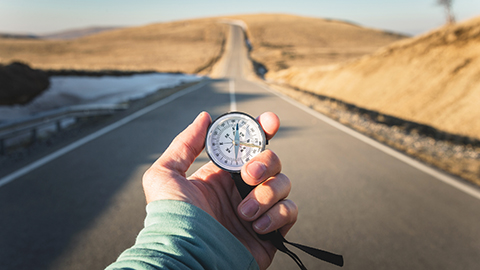 Read the most comprehensive overview of the U.S. workplace benefits market, including sales and in-force results and historical trends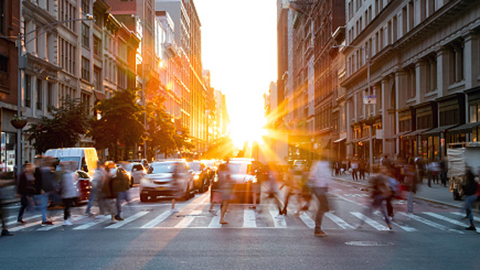 Learn when LIMRA predicts the workplace life and disability benefits markets will recover and return to normalcy.
Upcoming and On Demand Webinars
The Workplace Benefits Report - September
Join Pat Leary, corporate vice president, workplace benefits research, as he shares 2021 second quarter workplace benefits sales results and other marketplace insights.
Create My LIMRA.com Account Now
With your LIMRA.com account you'll have thousands of research reports, industry trends, and data points at your fingertips.