New This Week — May 19, 2021
Help Protect Our Families
The 11th annual Insurance Barometer Study is now available! The 2021 study surveyed American consumers and provides critical insights for the industry on the impact that COVID-19 is having on financial attitudes and consumers.
To learn more about the findings, read the infographic, Top Misconceptions About Life Insurance.
Visit the Help Protect Our Families landing page for consumer insights, best practices, thought leadership, and social media content.
Industry CEOs Speak Out About Help Protect Our Families Campaign
Please download and share on social media #HelpProtectOurFamilies
Short, Facilitated, Virtual Sessions Expand Knowledge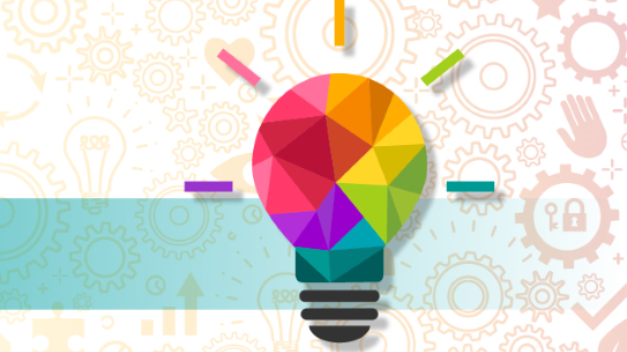 Join your industry peers in our Learning Live Series! In each virtual session, expert instructors explain key concepts and lead interactive discussions to clarify understanding. The series covers a range of topics specific to the life insurance and financial services industry. Join us for an upcoming session:
Learning Live: Intro to Artificial Intelligence
June 16, 1:00 – 3:00 p.m. ET
Register
Learning Live: Life Insurance Products
July 21, 1:00 – 3:00 p.m. ET
Register
Gain an Understanding of Employer-Sponsored Retirement Plans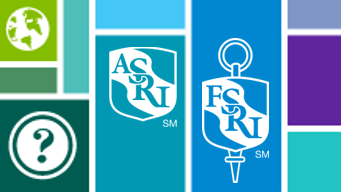 The Associate, Secure Retirement Institute (ASRI) program provides valuable knowledge about the retirement industry. These online interactive courses with self-proctored exams will equip you with an understanding of the retirement system, retirement principles and products, workplace retirement plans, and underlying support services. Changes are coming soon to the ASRI program — as of January 1, 2022, a new course, SRI 240 — Profitability in the Retirement Business, will become a requirement for the designation program. Earn your ASRI before this change goes into effect!
Meet Today's Industry Challenges. Prepare for the Future.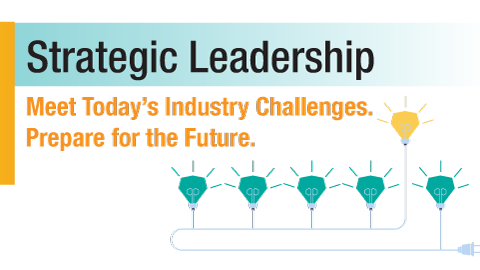 Broaden your skill set and engage with leaders across the industry in a virtual Strategic Leadership program. Join us in a virtual classroom for a two-day dive into Creating Competitive Advantage Through Innovation. We'll take a comprehensive look at the links among organic growth, innovation, change management, and productivity ― and how to positively impact all of these factors. This program blends learning with practical application so you will be equipped with the knowledge, processes, and tools needed to improve how your organization innovates.
Creating Competitive Advantage Through Innovation
6/8/2021 - 6/9/2021
Register
Workplace Benefits Research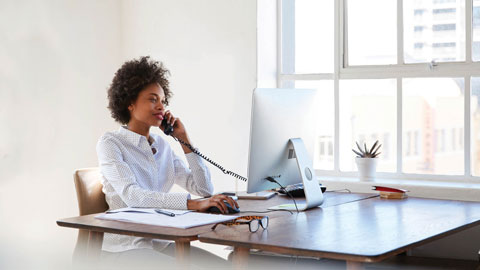 Learn how to balance digital capabilities with the human touch desired by employees.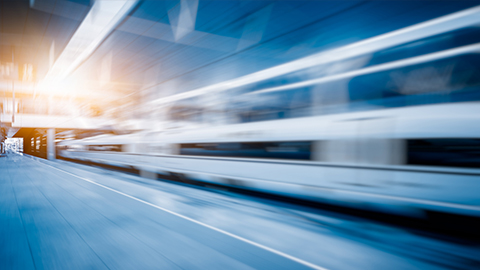 This paper offers a broad set of questions and considerations for organizations to keep top of mind in their technology journey, as they adapt to changing realities and position themselves for future growth.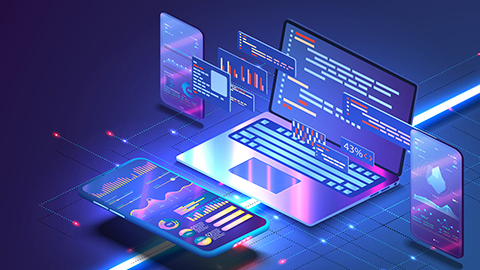 Learn how workplace benefit carriers are investing in digital transformation initiatives.
On Demand Webinar - What's Next? Approaching the Future of Remote-First Work
Learn how you can identify and develop relevant skills, provide your leaders with the tools needed to successfully guide their teams, and how to generate impactful insights on an organizational level.
Remote PROductivity Toolkit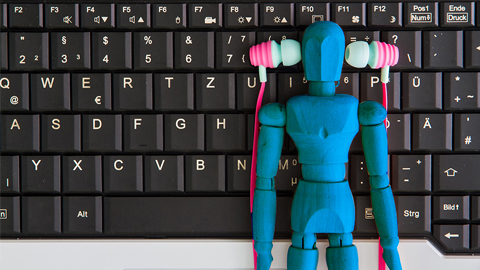 Don't let distractions stand in the way. Ensure your employees and leaders are RemotePROs.
LIMRA Data Exchange (LDEx) Standards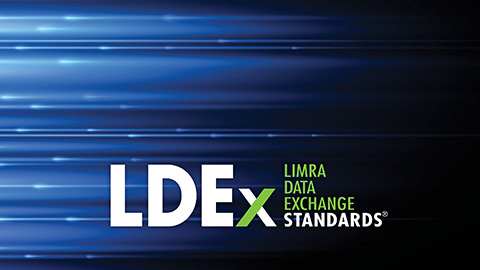 Making the process faster with standards. The LIMRA Data Exchange (LDEx) Standards are for insurance carriers and benefits administration technology companies looking to reduce errors, improve customer experience, and increase speed to market.
Custom Research and Consulting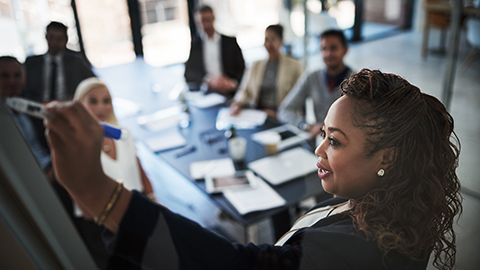 Research tailored to your individual business needs.
Create My LIMRA.com Account Now
With your LIMRA.com account you'll have thousands of research reports, industry trends, and data points at your fingertips.