How Can We Help You? Key Employer Considerations in Selecting Voluntary Benefit Carriers
Ron Neyer, M.B.A., AIRC, CLU, ChFC 10/28/2020
How do employers evaluate voluntary benefits carriers? Which general and specific considerations do they consider most important?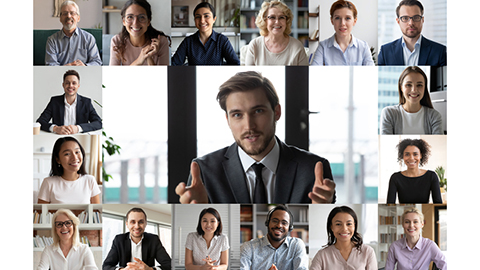 Summary
Employers, at a high level, focus most on cost and features during carrier selection for voluntary benefits. They are not necessarily seeking out the lowest price point, however. Finding a good combination of price and product design is more essential than identifying the carrier with the least expensive plan. With employers often expressing that many considerations are important to them when choosing a carrier, it becomes difficult to discern the truly critical items. However, best value is cited as crucial significantly more often than any other factor.
Download Your Reports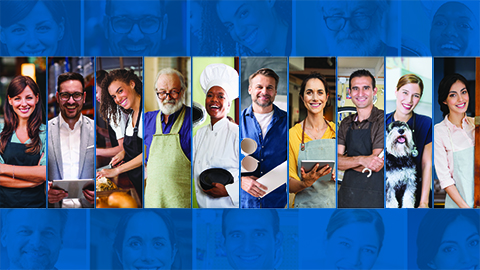 What do employers want from their voluntary benefits carriers?
---
Meet the Project Director