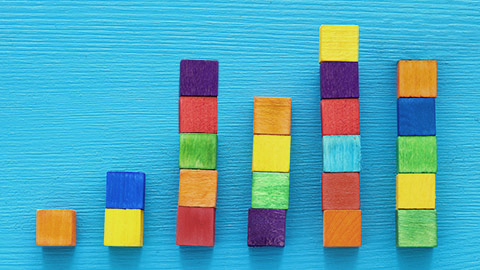 Sales buzz! Get the latest on quarterly individual life insurance sales for Canada.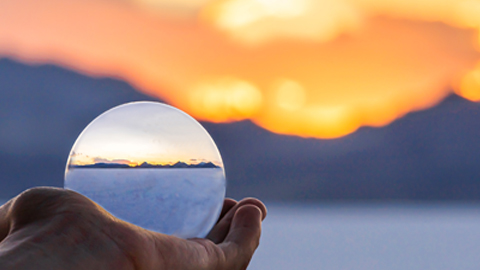 Wholesalers and the carriers they represent experience the challenge of retaining the fundamental attributes that remain most valuable to advisors while adapting to drive business success in the future.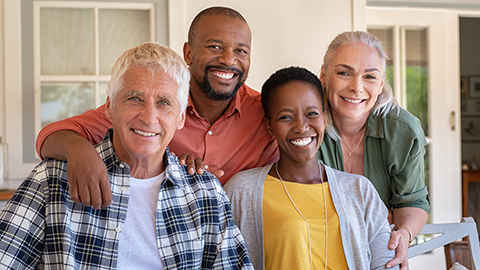 This report marks the fifth wave of this valuable tracking study, which profiles the life insurance industry in Canada and updates historic trends.