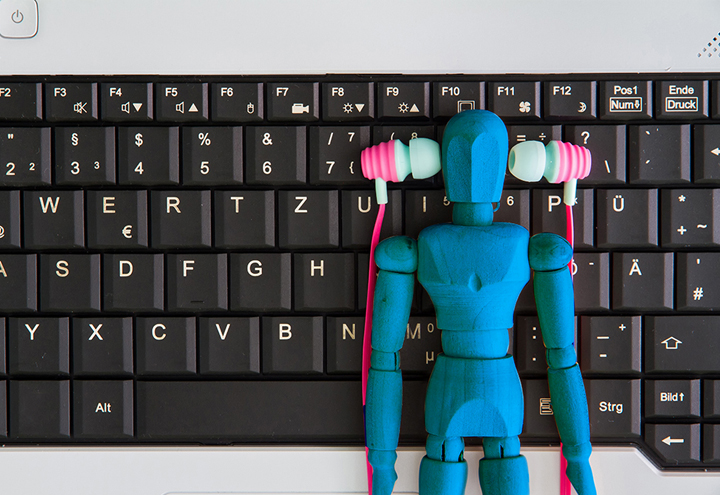 Remote PROductivity Toolkit
RemotePRO is an industry-specific toolkit geared toward improving virtual employee productivity and success. The toolkit will determine which employees have the competencies to thrive virtually, help leaders recognize and improve virtual workforce management, and provide employees' perspectives on their virtual work environment.
Please check back often for additional resources.