Virtual Worker Survival Skills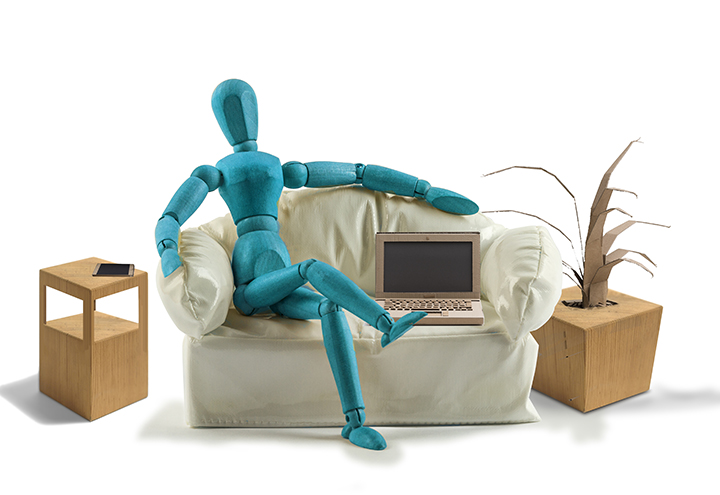 AVAILABLE NOW!
Boost the productivity of your virtual workforce, retain in-demand talent, and improve morale and motivation with this course.
Enroll in This Course
The
Virtual Worker Survival Skills
course is designed to equip your workforce with the skills they need to thrive in a remote work setting. The course focuses on:
The benefits and challenges of working remotely
The importance of discipline
Organization
Effective communication
Trusted "remote" relationships
Accountability and visibility
Constant connection
This interactive, online experience is delivered through 6 modules taking about 15 minutes each to complete.
The program is designed for anyone who works from a remote office⁠⁠—whether full-time, part-time, or occasionally.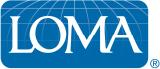 Resources for Remote Workers