New This Week — June 9, 2021
Help Protect Our Families
Did you know that Black Americans are more likely than the general population to say they plan to buy life insurance this year? According to the 2021 Insurance Barometer study, 58% of Black American consumers indicate they are likely to buy life insurance coverage in the next year compared to 36% of the all Americans. Learn more about the needs and concerns of Blacks Americans by reading our infographic, Black American Life Insurance Ownership Increases.
To learn more, visit the Help Protect Our Families landing page for consumer insights, best practices, thought leadership, and social media content. #HelpProtectOurFamilies
Help Protect Our Families
Upcoming & On Demand Webinars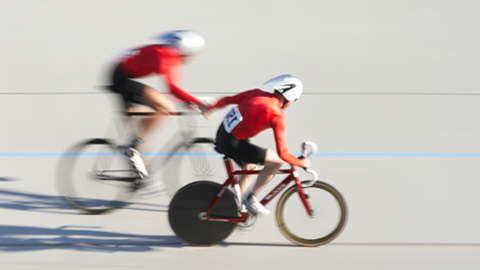 This report explores how companies are leveraging digital solutions to adapt to changing realities and position themselves for future growth.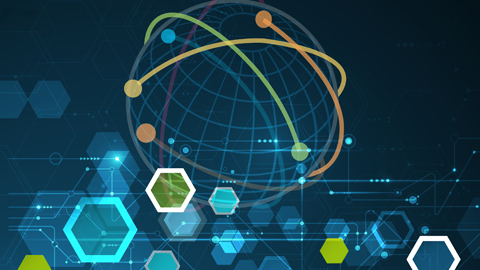 How has consumer sentiment and confidence in the financial services industry changed during the pandemic?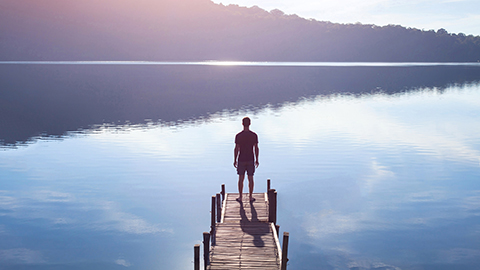 How has COVID-19 impacted Canadians' interest in life insurance and their expectations of the industry?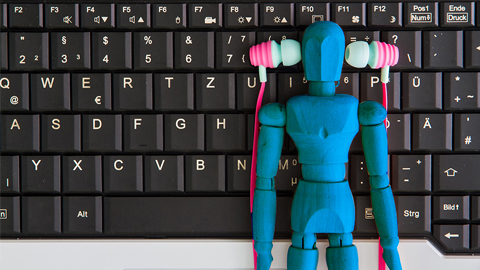 Don't let distractions stand in the way. Ensure your employees and leaders are RemotePROs.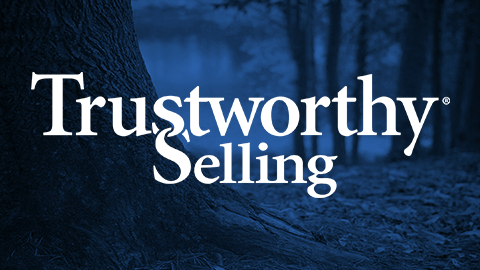 Continue to deliver valuable sales effectiveness training to your financial professionals no matter where they're located.
Create My LIMRA.com Account Now
With your LIMRA.com account you'll have thousands of research reports, industry trends, and data points at your fingertips.