On Demand Webinars
Videos showing a lock require a LIMRA.com account. Click "Create Account" in the header to request an account.
The Evolution of the Retirement Plan Industry: Planning for the Future
This webinar will discuss how markets, products, and distribution are evolving to meet new challenges. What does the future of retirement plans look like, and how will that impact the next generation of products and services? How are the best companies positioning themselves for success?
The Evolution of the Annuity Market: Entering the New Normal
As vaccines roll out at a rapid pace in the U.S., we are entering a new normal. Please join Teddy Panaitisor and Todd Giesing for a look at the new normal for the individual annuity market, and where Secure Retirement Institute is forecasting sales to go.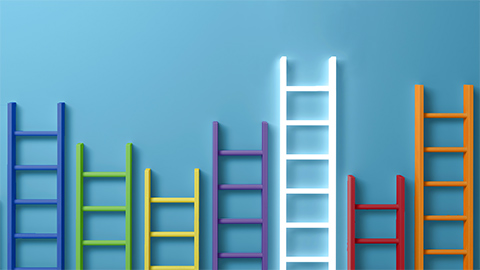 An annual buyer study providing insight into who is buying annuities and why they are turning to individual annuity products.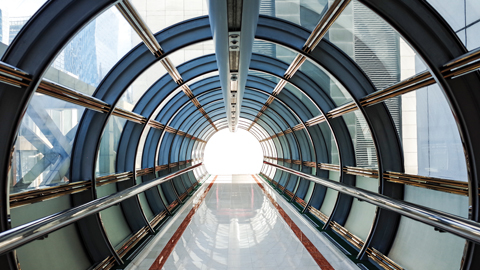 Learn more about the intricacies of the IRA rollover market.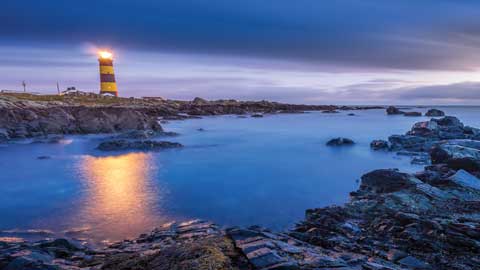 Entering 2021, the individual annuity market continued to face significant uncertainty. Even as vaccines have rolled out throughout the U.S., many questions remain regarding what the new normal will be for the individual annuity market.
Financial Wellness Initiative
Needs and Opportunities
Financial wellness is one of the biggest challenges in our industry and our nation. COVID-19 has propelled consumers down a path toward holistic financial wellness. Over the last two years, 64 million consumers said they would like to work with a financial advisor. To learn more about financial wellness and how our industry can help, visit our Financial Wellness Resources web page.
Create My LIMRA.com Account Now
With your LIMRA.com account you'll have thousands of research reports, industry trends, and data points at your fingertips.