Upcoming & On Demand Webinars
5 in 15: The Five Things You Need to Know About Workplace Life Insurance in 15 Minutes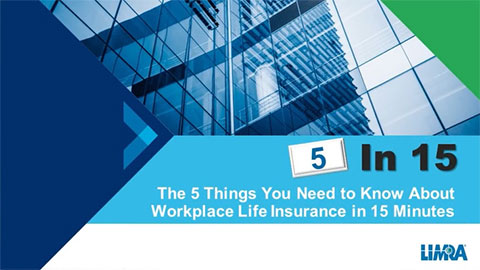 11/18/2021 12 - 12:15 p.m. EST
Join Pat Leary, Corporate Vice President, Workplace Benefits Research as he shares the five things you need to know about the changing landscape of life insurance benefits in 15 minutes.
Long-Term Mortality Impacts of COVID-19
Join us as our special guest Swiss Re's Dr. Elyssa Del Valle, Chief Medical Officer, Life & Health Americas; Dr. Christoph Nabholz, Head of Research Engagement, Swiss Re Institute, and Dr. Daniel Zamarripa, Chief Medical Officer, AIG for an informative, virtual discussion on the long-term impacts of COVID and what it means for insurers.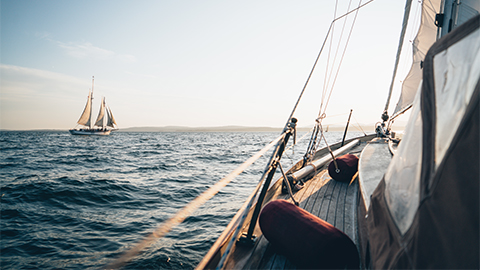 Providing insights into the highest priorities of life insurance leaders as they tackle today's challenges and embrace emerging opportunities.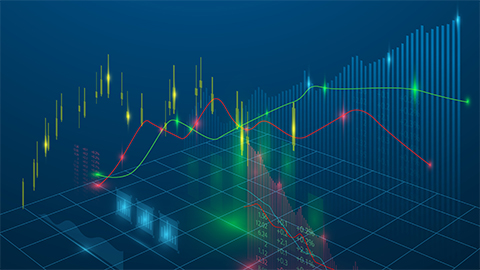 Get the latest monthly individual life sales and application trends.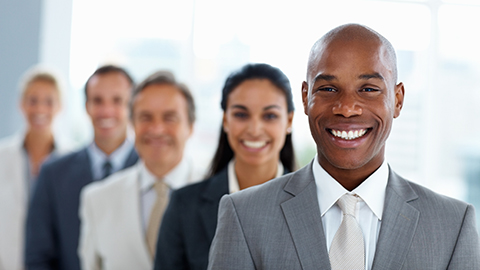 While many people rely on their employer to address their life insurance needs, the communication requirements of this benefit are not being met.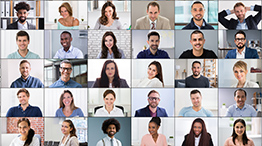 55% of Americans expect to search for a new job over the next 12 months.
The great resignation. It's here; we can help:
Reduce employee turnover
Improve new-hire quality
Improve engagement
Increase job satisfaction
Create My LIMRA.com Account Now
With your LIMRA.com account you'll have thousands of research reports, industry trends, and data points at your fingertips.