Make the most of your membership
Explore Research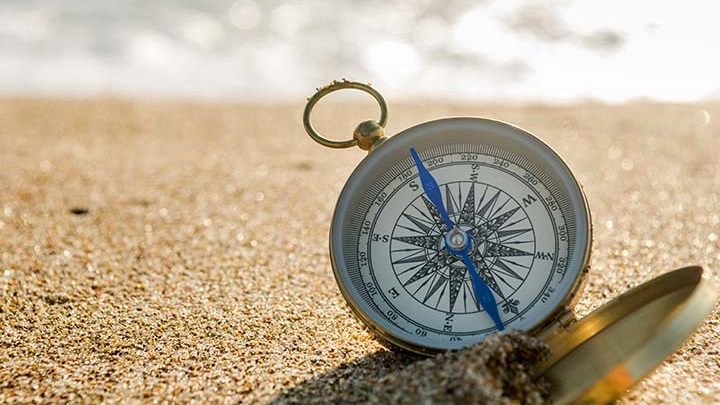 Access research findings to develop and execute effective business strategies for engaging today's ever-changing markets. You can identify growth opportunities and monitor key trends with our unbiased quantitative and qualitative research.
Create your research account to get started.
Explore Talent Development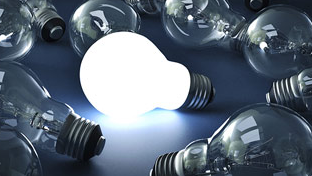 Improve your performance and enhance your career development, our educational offerings are for you. We have something for everyone in the financial services industry, from education and training in customer service, compliance, and retirement to our globally-recognized designations.
Create your professional development account to get started.
Meetings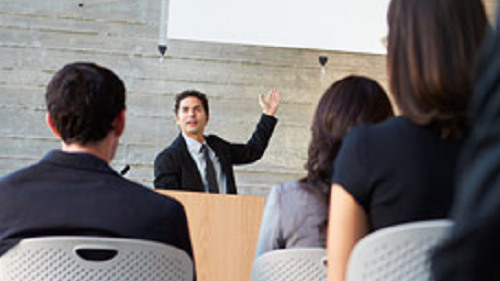 Stay up-to-date with exciting industry news and developments with LOMA and LIMRA conferences, webinars, meetings and more. These events provide expert insights and valuable opportunities to network with your industry peers.
See what events are coming up next.