Professional Development
Quality industry education, delivered to your desk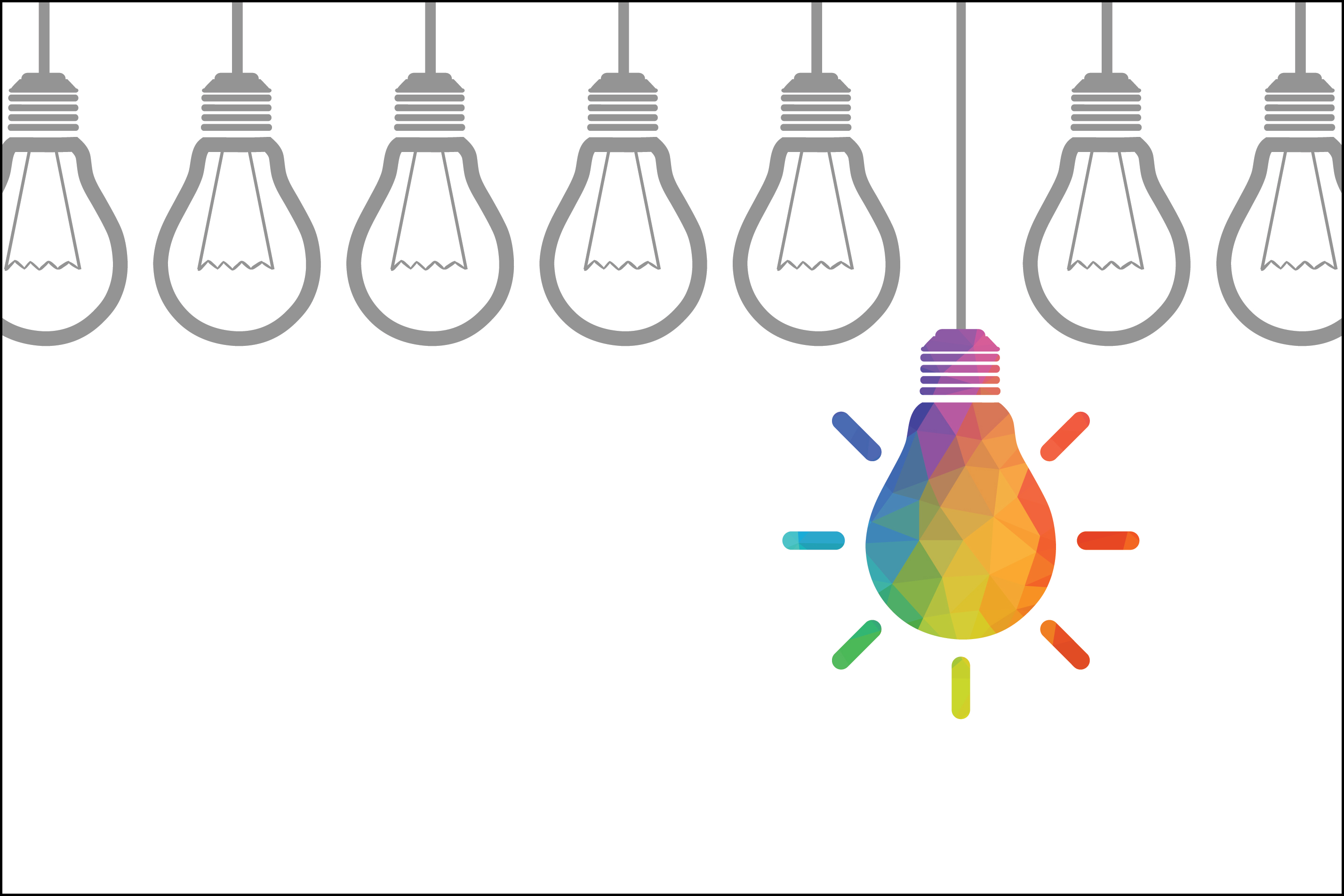 Does your virtual onboarding program need a products overview section? The next session in our new Learning Live Series can help! Insurance Basics: Life Insurance Products provides a clear, concise introduction to term, whole life, and universal life insurance products. This short, virtual, facilitated session is perfect for helping new hires learn the basics! Details and registration.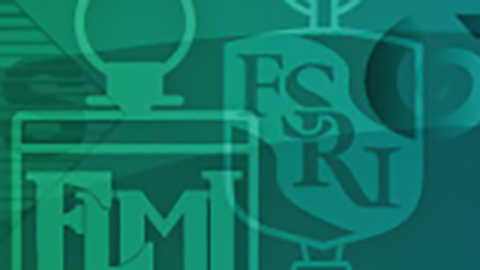 Virtual work can be isolating, making it harder for employees to see how individual functions contribute to the big picture. Students who earn the FLMI Level I Certificate – just two courses – will feel more secure tackling industry challenges as they learn their role in ensuring your company's financial success. It empowers employees to make innovative, informed decisions that improve customer experience and benefit operations. Details | Enroll: LOMA 281 | Enroll: LOMA 291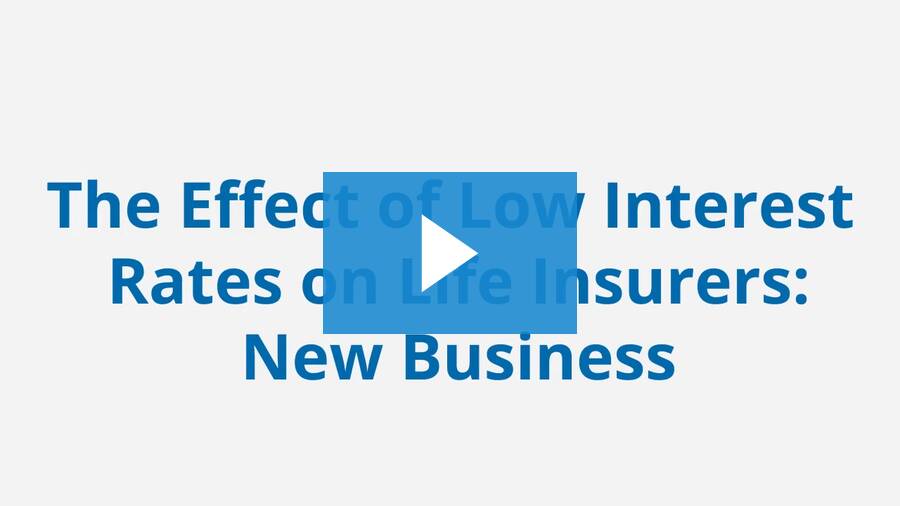 Interest rates have reached historic lows and insurers are more than a little concerned. Do you know why? Get the answers from Effects of Low Interest Rates on Insurers, Part 2: New Business, a free short online course from LOMA! No fees or enrollment required! Access this video FREE here.
If you missed it, Part 1 of this video pair describes the effects of low interest rates on in-force business. Access it FREE here.