Virtual Worker
Considerations for effective virtual work
Professional Development
Quality industry education delivered to your desk
Research & Benchmarks
Good reads for today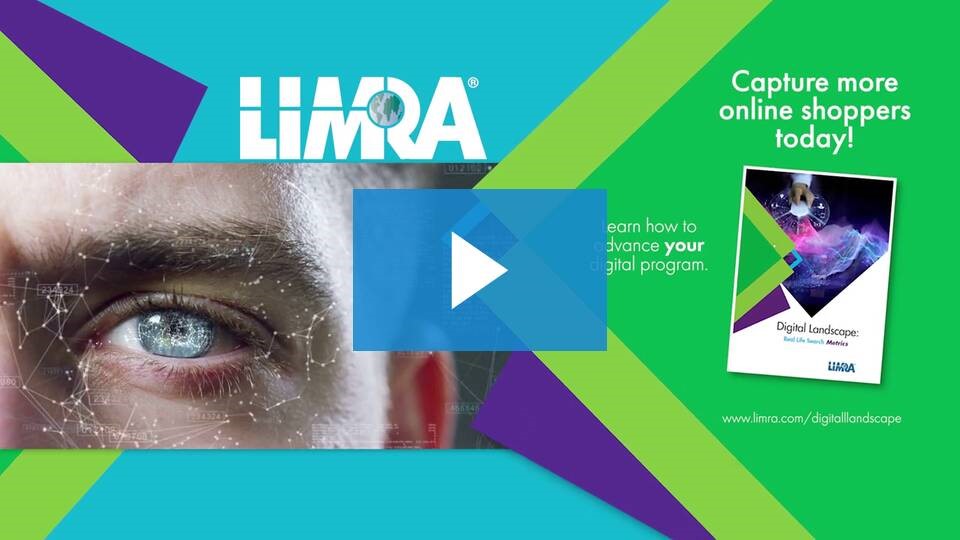 Where do consumers go when searching for life insurance online? How do they behave when visiting life insurance websites? We tracked real life consumer internet activity to find out.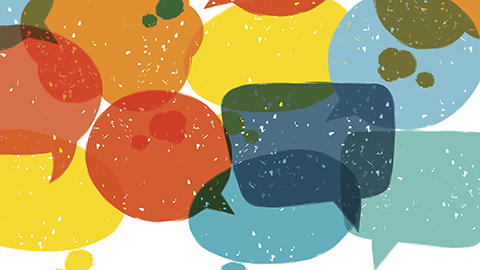 Employee benefit brokers discuss the factors that most influence carrier recommendations and their perspectives on a changing market.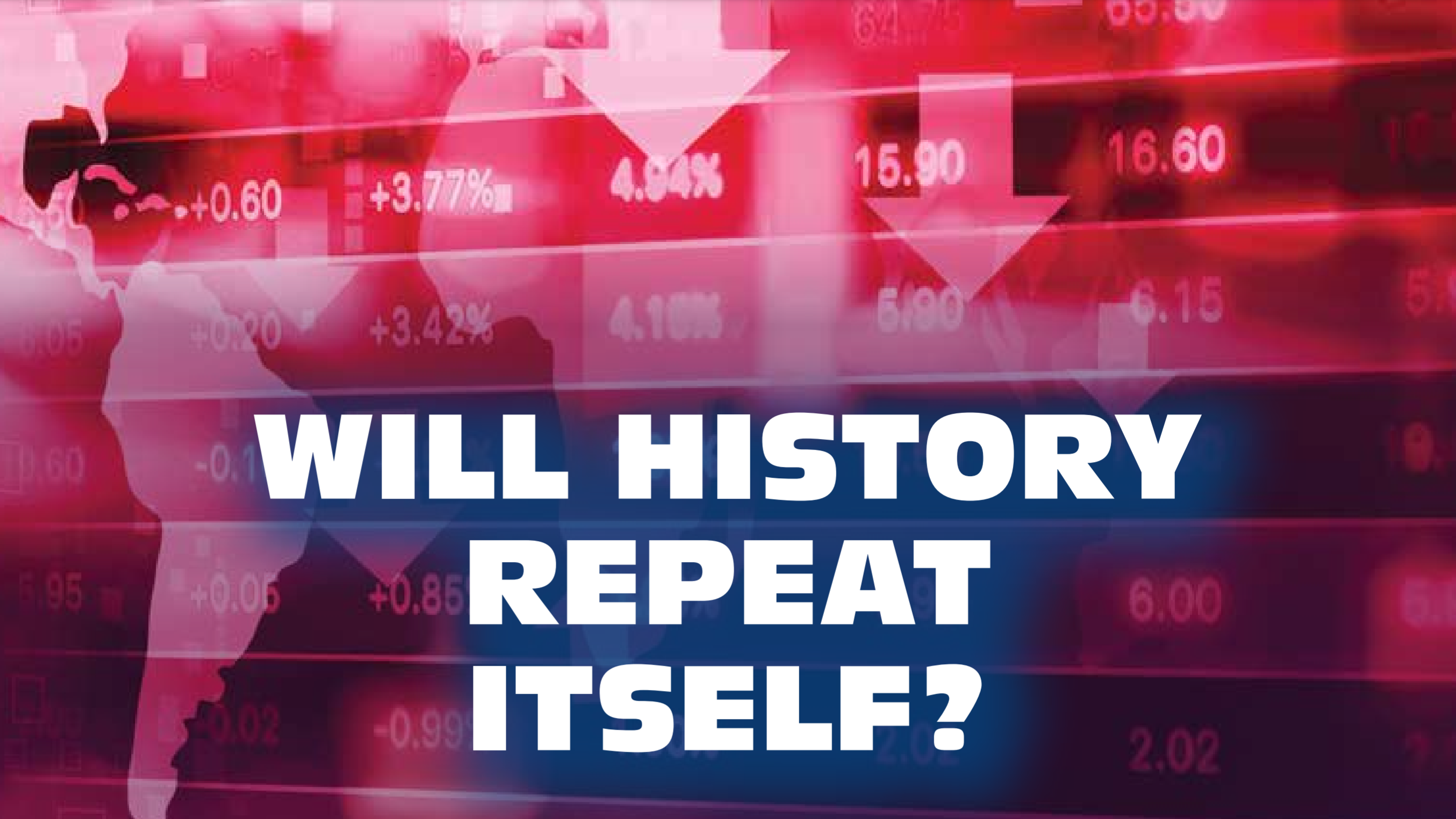 Just like that, the dreaded term "recession" comes to the forefront again, bringing with it fresh wave of anxiety and flashbacks to 2008–2009.
Coronavirus (COVID-19)
The latest industry news for uncertain times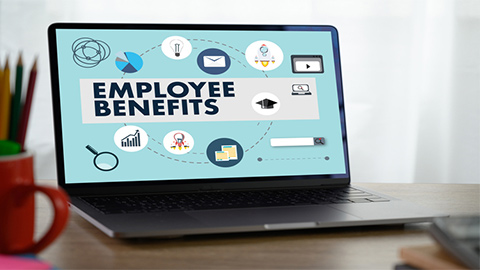 Find out how employees feel about their benefits-related interactions with their employers during COVID-19.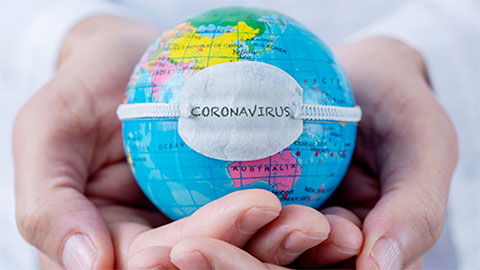 Stay up-to-date on the latest coronavirus (COVID-19) trends and their impact on the financial services industry.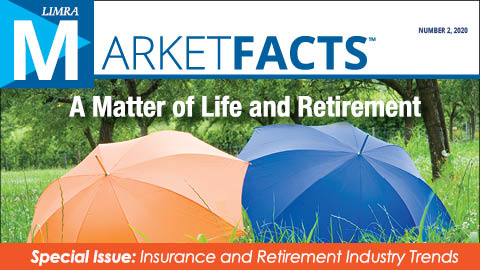 For 30 years, LIMRA MarketFacts has been the premier publication for financial services executives worldwide. Subscribe
Gain actionable insights you won't find anywhere else. LIMRA experts and industry leaders provide fresh perspectives on the retirement market, including consumers, products, distribution, technology, and domestic global trends. Subscribe
Create My LIMRA.com Account Now
With your LIMRA.com account you'll have thousands of research reports, industry trends, and data points at your fingertips.
Serving the industry since 1916, LIMRA is a worldwide research, consulting, and professional development not-for-profit trade association. Nearly 700 financial services companies in 53 countries rely on LIMRA's research and educational solutions as the trusted source of industry knowledge to help them make bottom-line decisions with greater confidence. Companies look to LIMRA for its unique ability to help them understand their customers, markets, distribution channels, and competitors to give them leverage on developing realistic business solutions.