Virtual Worker
Considerations for effective virtual work
Professional Development
Quality industry education delivered to your desk
Distribution and Social Distance
Research on Distribution in the time of Social Distancing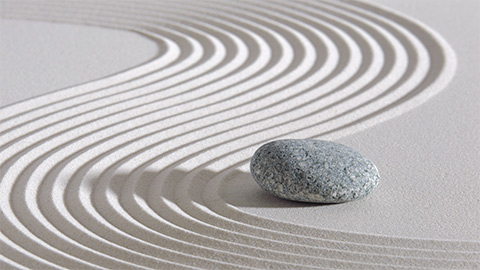 In this joint study with OW, IRI, and NAIFA, LIMRA surveyed financial professionals in distribution selling insurance, annuities, and investment products to determine the biggest challenges they face meeting with clients and selling financial products while adhering to social distancing guidelines during this pandemic.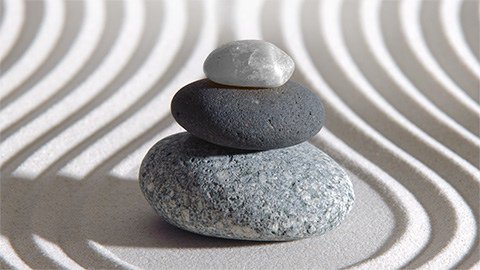 In this companion study, LIMRA surveyed professionals in brokerage general agencies/independent marketing organizations (BGAs/IMOs), wirehouses, regional/national broker/dealers, independent BDs, banks, and insurance companies who are directly involved in assessing the impact of recent events on distribution.
For 30 years, LIMRA MarketFacts has been the premier publication for financial services executives worldwide. Subscribe
Gain actionable insights you won't find anywhere else. LIMRA experts and industry leaders provide fresh perspectives on the retirement market, including consumers, products, distribution, technology, and domestic global trends. Subscribe
Research & Benchmarks
Good reads for today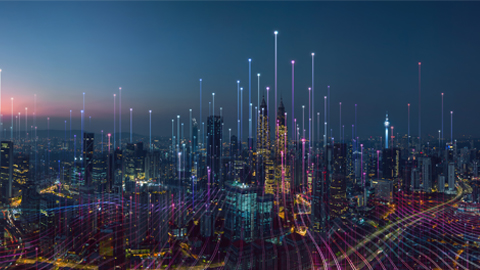 LIMRA interviewed analytics leaders at member companies to learn about their analytics use cases and practices. Here are our findings.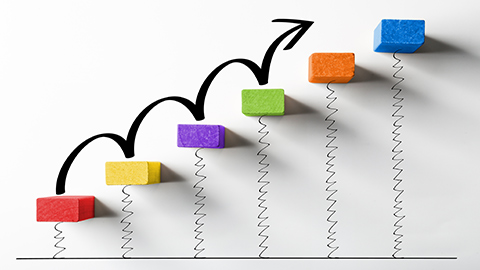 This study provides an analysis of the retirement income market by different segments, demographics, or retirement status.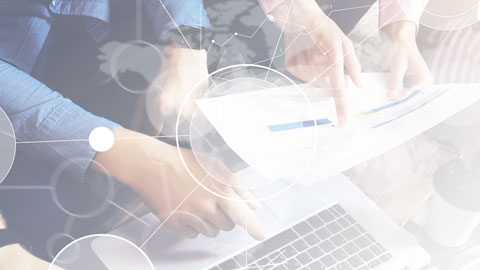 Access a single, comprehensive source of workplace benefits market information to guide decisions and to develop and deliver promising solutions.
Coronavirus (COVID-19)
The latest industry news for uncertain times
Create My LIMRA.com Account Now
With your LIMRA.com account you'll have thousands of research reports, industry trends, and data points at your fingertips.
Serving the industry since 1916, LIMRA is a worldwide research, consulting, and professional development not-for-profit trade association. Nearly 700 financial services companies in 53 countries rely on LIMRA's research and educational solutions as the trusted source of industry knowledge to help them make bottom-line decisions with greater confidence. Companies look to LIMRA for its unique ability to help them understand their customers, markets, distribution channels, and competitors to give them leverage on developing realistic business solutions.