Upcoming Virtual Conference
On Demand Webinars
Videos showing a lock require a LIMRA.com account. Click "Create Account" in the header to request an account.
The Future Is Now: Emerging Talent Trends in Insurance
Join Korn Ferry for insights into the demands of a new world of work "post-COVID," and what these trends in insurance mean for the leadership, talent, and succession required to innovate and compete.
The Future of Wholesaling
This joint webinar by LIMRA and EY features results from New Expectations: The LIMRA-EY Future of Wholesaling study.
Professional Development
Quality industry education delivered to your desk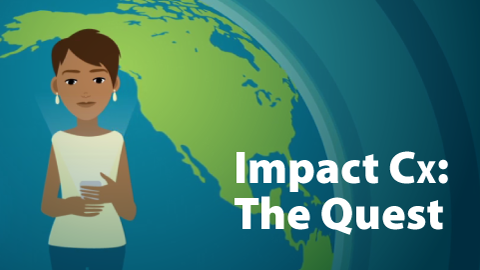 Now more than ever, employees need to understand the importance of Customer Experience (CX) and their role in providing it. LOMA's Impact Cx: The Quest offers a fun, engaging way to learn more about CX from home! This interactive, decision-based, gamified course transforms learners into customer advocates who must demonstrate empathy and sound judgment to meet customer needs. Details and enroll.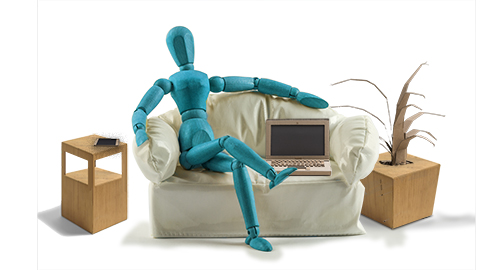 Boost the productivity of your virtual workforce, retain in-demand talent, and improve morale and motivation with this 6-module online course. Virtual Worker Survival Skills focuses on the challenges of working remotely, importance of becoming organized, building trusted remote relationships, and more. Beginning October 1, 2020, each course will be priced at $29. See details.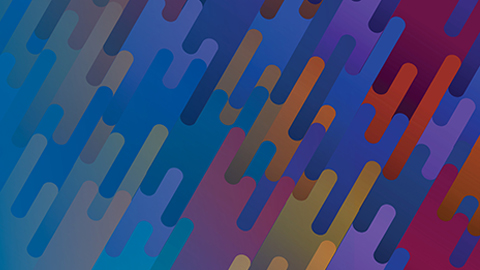 This study looks at the key themes relevant to registered investment advisors in the prior quarter.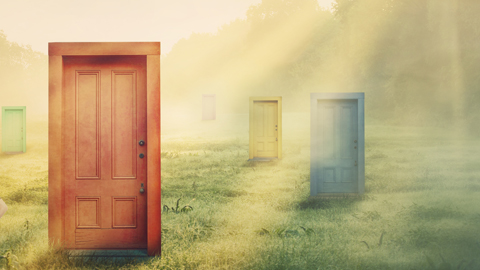 The COVID-19 pandemic may be accelerating the use of non-traditional sources of medical information in the life insurance underwriting process.
Workplace Benefits Research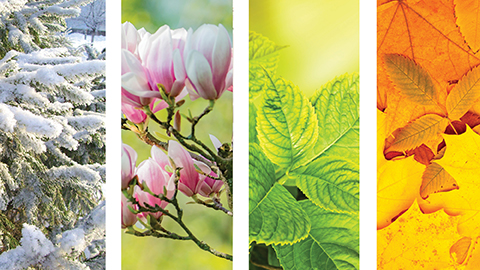 What are employees' attitudes and possible future behaviors as they relate to auto-enrollment in nonmedical insurance benefits?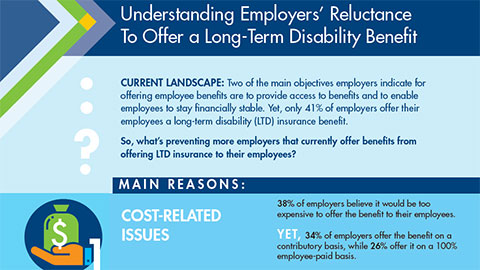 What's preventing employers that currently offer benefits from offering long-term disability to their employees?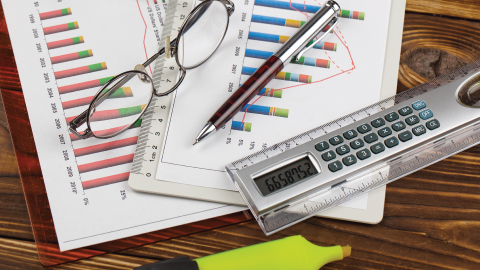 The Fact Book provides an analysis of the retirement income market by different segments, demographics, or retirement status.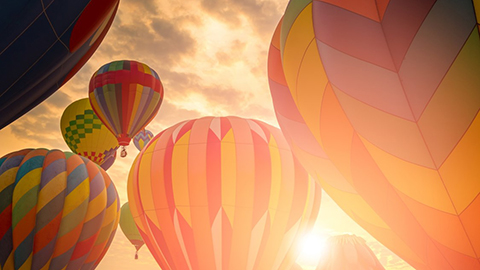 Better understand the outlooks and actions of pre- and recent retirees.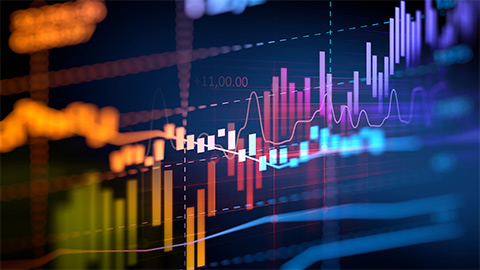 This report represents the results of the fourth survey in this series focused on impacts of COVID-19 and the resulting market conditions and focuses on best practices around asset and liability management (ALM).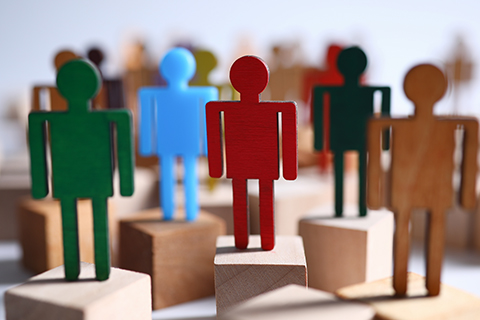 How have candidate interest and company recruiting fared against the backdrop of heightened unemployment and fully remote interactions?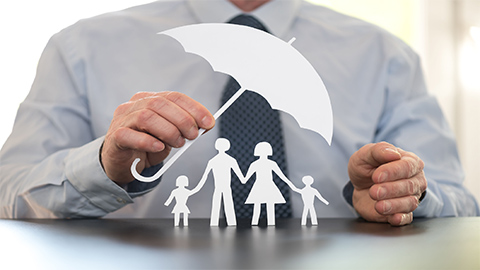 COVID-19 impacts how consumers view the need for life insurance and their likelihood to buy.
Featured Publication
MarketFacts received an Honorable Mention in two 2020 Folio/Eddie (editorial content) categories: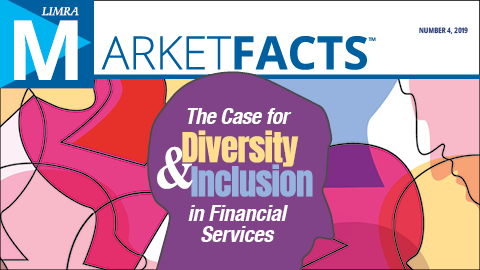 For a Full Issue (Association/Non-Profit category) — Issue 4-2019, "Focus on Industry Potential."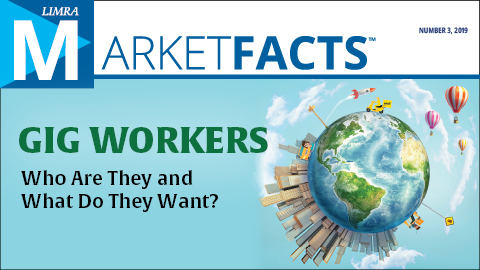 For a Profile/Q&A (Association/Non-Profit category) — "View from the Top: A Conversation with Simon Sinek" in Issue 3-2019.
Create My LIMRA.com Account Now
With your LIMRA.com account you'll have thousands of research reports, industry trends, and data points at your fingertips.