Mind the Gap: Do Employers Understand Employees' Benefit Priorities?
Kimberly A. Landry 7/27/2018
Learn about disconnects between employer and employee views of benefits.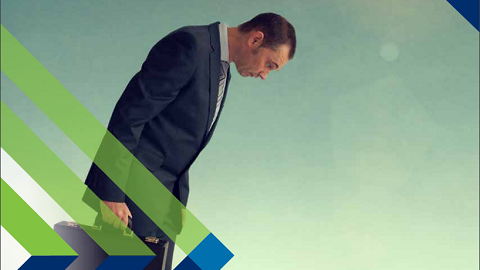 Summary
Insurance benefits are a critical component of many companies' talent retention strategies, yet few employers survey their employees to learn which benefits are most important to them. As a result, we see numerous gaps between the benefits employers offer and employees' priorities.
To learn about these disconnects, LIMRA conducted an online survey of over 2,000 U.S. employees in December 2017. These findings were compared to data from a two-phase online survey of U.S. employers conducted in September and October 2017.
Download Your Reports
---
Meet the Project Director