High-Performing Advisors: Drivers of Their High Margins
Jafor Iqbal; Peter DeWitt 7/19/2019
What characteristics and practices drive high-performing advisors?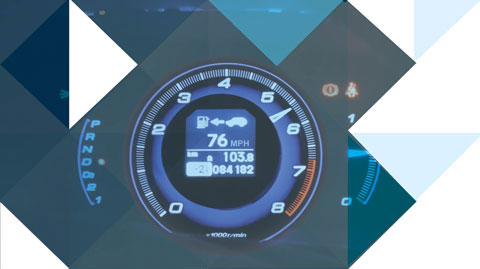 Summary
Simple growth metrics do not always paint a true picture of current and potential growth within an advisor's practice. Gross revenue per client (GRPC) is a more useful tool. LIMRA used this multifaceted metric to identify factors that will help advisors increase margins. Read this report for insights on improving revenue per client, including the:
Types of prospects to target
Importance of professional development
Value of providing retirement income planning
And much more!
Download Your Reports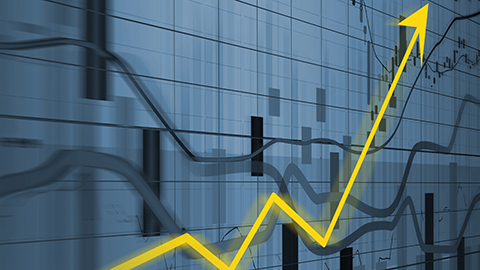 Distribution channels are converging as advisors reshape their practices. As old definitions become unreliable, new opportunities are emerging for carriers and distributors alike.
---
Meet the Project Director