Coronavirus (COVID-19): Registered Investment Advisors (RIAs)
Laura A. Murach; Carol L. Perkins, ASA, CLU, ChFC 4/20/2020
How is COVID-19 affecting registered investment advisors (RIAs)?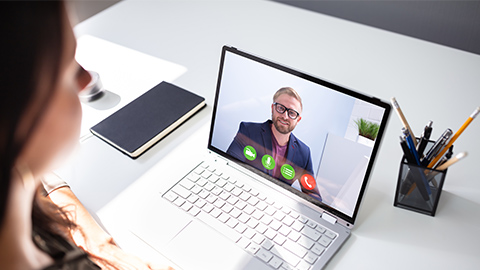 Summary
Learn how COVID-19 is affecting registered advisors.
How disruptive is it to their practice?
Has it changed the way they communicate with their clients?
What are the top concerns of their clients?
Have they placed restrictions on who can visit their offices?
Have they implemented alternate staff arrangements for their staff?
Download Your Reports
Other COVID-19 Research and Resources
---
Meet the Project Director