The Impact of COVID-19 on Individual Life Insurance Sales and Applications in the U.S.
Karen R. Terry, FLMI 4/9/2020
Has COVID-19 impacted the number of individual life applications U.S. companies receive or how they process applications?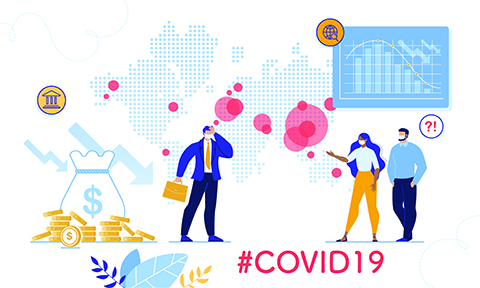 Summary
The current pandemic is impacting applications for individual life insurance and underwriting processes. This study provides a quick, high-level view of the impact of COVID-19 on the individual life market in the U.S.
Download Your Reports
Other COVID-19 Research and Resources
---
Meet the Project Director