Earn Your ASRI Designation Before Program Requirements Change!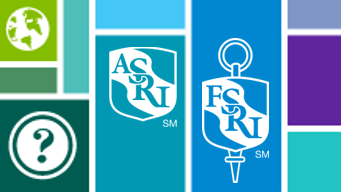 Changes are coming soon to the Associate, Secure Retirement Institute™ (ASRI®) program. As of January 1, 2022, a new course, SRI 240 — Profitability in the Retirement Business, will become a requirement for the designation program. Earn your ASRI before this change goes into effect! Learn more about the ASRI and SRI 240.
Learning Live Series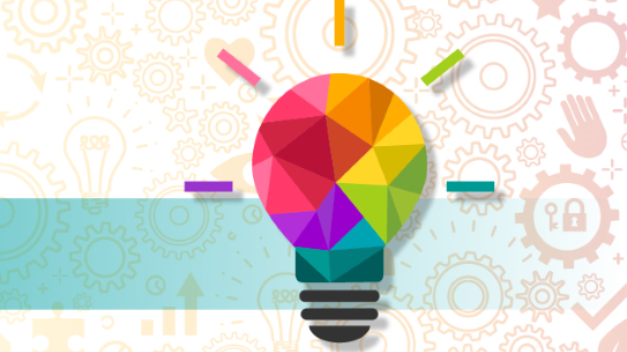 Short, Virtual Sessions Clarify Data Analytics and AI
Data analytics and artificial intelligence are changing how insurers do business. But does everyone in your company understand how, or why? LOMA's two new Learning Live sessions can help. Designed for employees who don't work with analytics or AI (yet), these short, virtual, facilitated sessions cover the basics — what these terms mean exactly, why they're becoming essential to insurers' success, and how all employees play a role in that success.
Learning Live: Intro to Data Analytics
May 19, 1:00 p.m. – 3:00 p.m. ET
Register
Learning Live: Intro to Artificial Intelligence
June 16, 1:00 p.m. – 3:00 p.m. ET
Register
Strategic Leadership Programs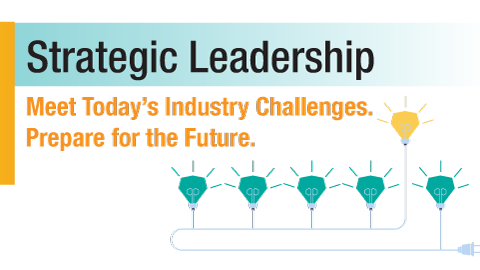 Broaden your skill set and engage with leaders across the industry by attending a practical, relevant, virtual program on topics such as innovation, finance, and decision-making.
Creating Competitive Advantage Through Innovation
6/8/2021 EDT - 6/9/2021 EDT
Register
Financial Strategies
7/13/2021 EDT - 7/16/2021 EDT
Register
Help Protect Our Families
The 11th annual Insurance Barometer Study is now available! The 2021 study surveyed American consumers and provides critical insights for the industry on the impact that COVID-19 is having on financial attitudes and consumers.
To learn more about the findings, read the infographic, Top Misconceptions About Life Insurance.
Visit the Help Protect Our Families landing page for consumer insights, best practices, thought leadership, and social media content.
Industry CEOs Speak Out About Help Protect Our Families Campaign
Please download and share on social media #HelpProtectOurFamilies
Live & On Demand Webinars
Videos showing a lock require a LIMRA.com account. Click "Create Account" in the header to request an account.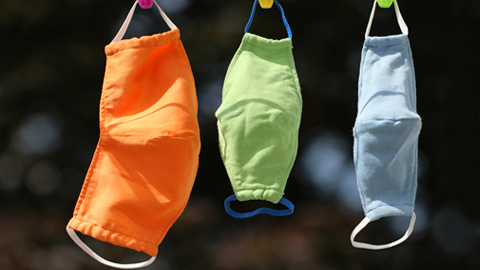 The 2021 study period marks the 11th edition of the annual Insurance Barometer. Surveying American consumers during this difficult time provides critical insights for the industry on the impact that COVID-19 is having on financial attitudes and behaviors. (Technical Supplement added November, 2021.)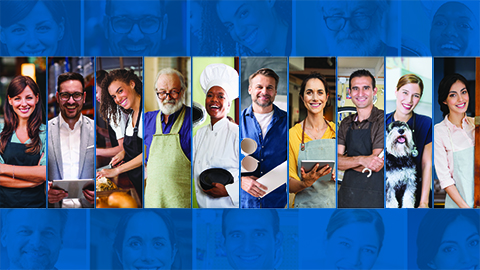 What do employers want from their voluntary benefits carriers?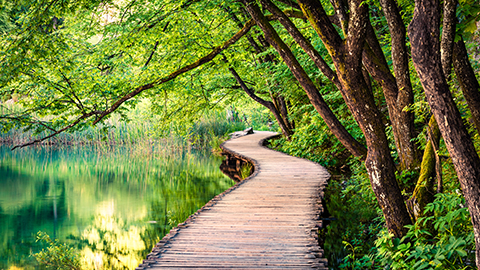 How did sales of individual annuities fare in 2020?
Meet Your Personal Education Advisors
Do you have the tools you need to manage the challenges ahead? Learn more about how Sharyn Kessler and Melanie McHugh, Personal Education Advisors at LL Global, can help you in your professional development journey.
Contact Us
What Are Other Learners Saying About LOMA Education?
Learners who recently completed an online interactive course shared their positive, engaging experiences.
"I liked that I could access the course wherever I was, for example — on a break, or during lunch — I had access all the time."
"The multi-media features were engaging and made the course concepts fun to learn."
"The learning experience was excellent. The course content and business examples helped me to gain more insight."
Continue to Learn Throughout Your Career
LOMA offers a wide range of courses, designations, and resources to help you at any point during your career. We've broken down these learning opportunities for you in convenient segments so you can browse by career stage or line of business to find a next step that fits your needs.
Am I eligible to take a LOMA course?
Regardless of your role at your company, LOMA has a course for you! LOMA courses and resources are ideal for insurance and financial services professionals and managers; whether you're just getting started in the industry, or would like to build on your knowledge. Speak to your manager or LOMA Ed Rep at your company to find out more.
Why should I take a LOMA course?
LOMA education provides foundational knowledge needed to make informed decisions so you can succeed in your role. You'll be better able to confidently respond to customer concerns and ensure your company's financial success.
What LOMA Designation Programs are available?
LOMA designations are recognized throughout the insurance and financial services industries. Earning a designation shows you have a high level of knowledge in industry-related content. LOMA offers five programs focused on Life Insurance, Retirement, Customer Service, Compliance, and Reinsurance. You'll find many required courses overlap from one program to another — earning you credit toward multiple designations.
How can I see which courses I still need to earn a designation?
To view which courses you will need for any program, log in to your student record in our learning system and click "Designations."
What if I can't remember my student login and/or password?
If you've forgotten your Login ID or Password, use the "Forgot Login ID" or "Forgot Password" links available on the log in page for assistance.
How do I register for a LOMA course and where do I go for help?
Speak to your manager or LOMA Ed Rep at your company to determine how to register for a LOMA course. Once you have approval to take a LOMA course, reach out to a Personal Education Advisor if you need assistance:
Sharyn Kessler:
SKessler@LOMA.org
Melanie Evans-McHugh:
MEvans-McHugh@LOMA.org
See LOMA.org in a New Light!
Illuminating our members' professional development journey is at the heart of everything we do at LL Global. We have recently redesigned our LOMA website to provide members with a dynamic, intuitive and user-friendly experience, with easy access to professional development, solutions and services, events and networking, and thought leadership resources. Visit our new site today!
LOMA.org
Create My LIMRA.com Account Now
With your LIMRA.com account you'll have thousands of research reports, industry trends, and data points at your fingertips.