Help Protect Our Families
Did you know that Black Americans are more likely than the general population to say they plan to buy life insurance this year? According to the 2021 Insurance Barometer study, 58% of Black American consumers indicate they are likely to buy life insurance coverage in the next year compared to 36% of the all Americans. Learn more about the needs and concerns of Blacks Americans by reading our infographic, Black American Life Insurance Ownership Increases.
To learn more, visit the Help Protect Our Families landing page for consumer insights, best practices, thought leadership, and social media content. #HelpProtectOurFamilies
Help Protect Our Families
Short, Facilitated, Virtual Sessions Expand Knowledge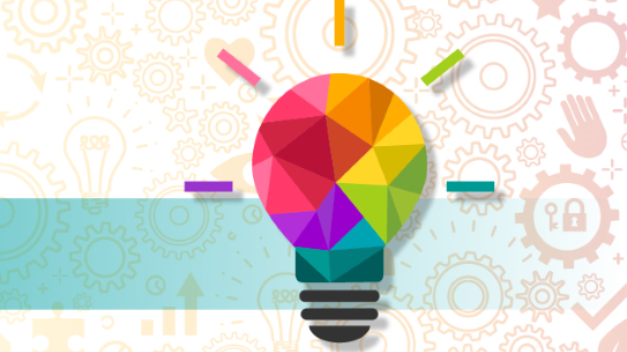 Short, Facilitated, Virtual Sessions Expand Knowledge
Join your industry peers in our Learning Live Series! In each virtual session, expert instructors explain key concepts and lead interactive discussions to clarify understanding. The series covers a range of topics specific to the life insurance and financial services industry. Join us for an upcoming session:
Life Insurance Products
Wednesday, July 21, 1:00 p.m. – 3:00 p.m. ET
Register
Overview of Individual Life Insurance Distribution
Wednesday, August 25, 1:00 p.m. – 3:00 p.m. ET
Register
Life Insurance Underwriting
Wednesday, September 15, 1:00 p.m. – 3:00 p.m. ET
Register
Strategic Leadership Programs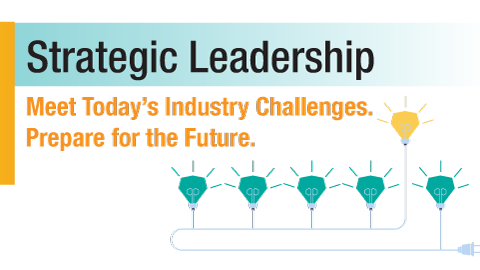 Broaden your skill set and engage with leaders across the industry in a virtual Strategic Leadership program. Join us August 17-18 in a virtual classroom for a two-day dive into Decision-Making and Strategic Execution. This session will outline the need for critical thinking skills, discuss common cognitive biases, and the critical thinking behaviors that can mitigate their effects.
Build Industry Knowledge — Earn Your FLMI!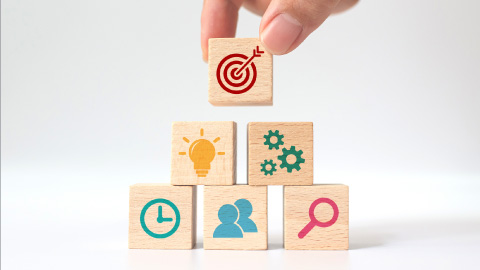 Gain valuable knowledge on the life insurance industry with the Fellow, Life Management Institute (FLMI) program. This self-paced, ten-course program delivers life insurance knowledge needed to meet an ever-changing business environment and prepare for future advancement. Study any time and complete the self-proctored exams to get one step closer to completing your designation. Learn more and enroll.
Upcoming & On Demand Webinars
DOL Fiduciary Rule Under the Biden Administration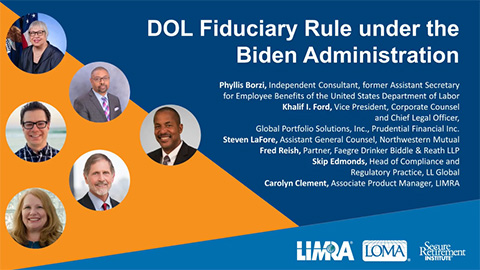 8/11/2021 2 - 3 p.m. EDT
The Department of Labor's Prohibited Transaction Exemption 2020-02, called Improving Investment Advice for Workers and Retirees, expands the definition of fiduciary advice under ERISA to recommendations about rollovers and IRA investments.
The Evolution of Life Insurance: Planning for the Future
This webinar will discuss how markets, products, and distribution are evolving to meet new challenges. What does the future of life insurance look like, and how will that impact the next generation of products and services? How are the best companies positioning themselves for success?
Compliance Webinar Series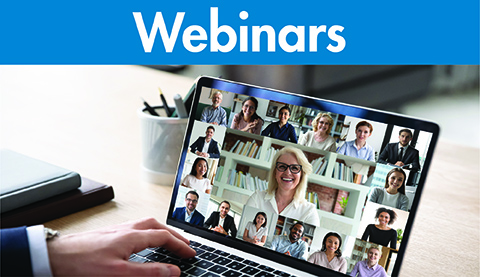 Learn about the implications of the DOL's Prohibited Transaction Exemption 2020-02 (PTE 2020-02): Improving Investment Advice for Workers and Retirees and what it means for your compliance training and education program, including supervision practices.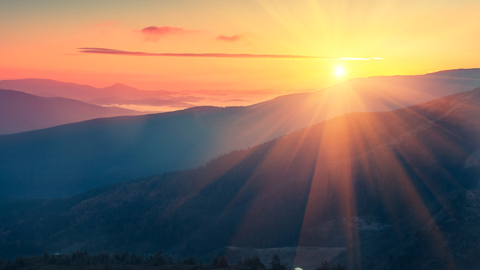 This report provides an update on lessons learned, underwriting changes, electronic applications and delivery, and lapse experience related to the COVID-19 pandemic in the U.S. and Canada.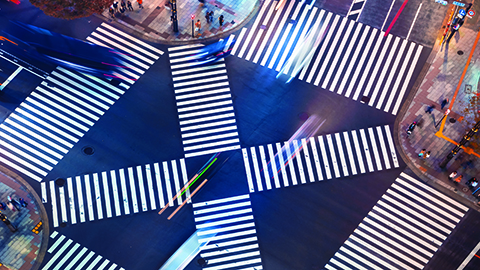 Explore the impact an economic recession can have on the state of recruiting in the financial services industry by comparing the 2020 COVID-19 pandemic to The Great Recession of 2007.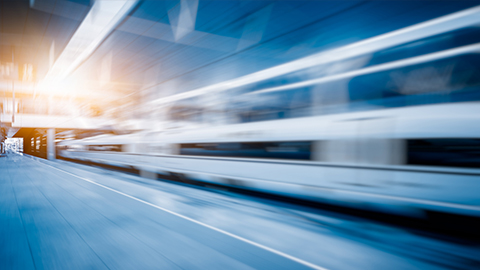 This series of reports focuses on critical emerging technologies topics for the financial services industry, as organizations pivot to meet current and post-pandemic needs.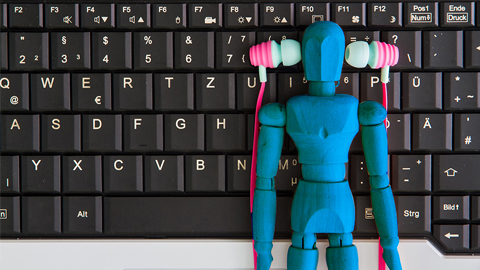 Don't let distractions stand in the way. Ensure your employees and leaders are RemotePROs.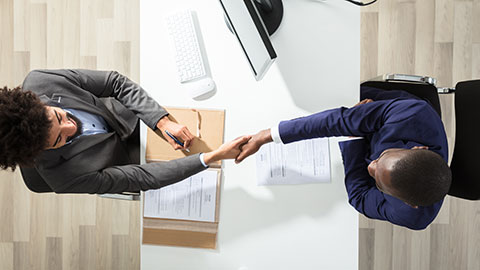 An all-new assessment system that is tailored-made to fit your individual recruiting needs.
Create My LIMRA.com Account Now
With your LIMRA.com account you'll have thousands of research reports, industry trends, and data points at your fingertips.