Life Insurance Awareness Month
Workplace Benefits Leaders Discuss Impact of COVID-19 on Workers' Financial Concerns
In the first of four videos, three workplace benefits leaders share their thoughts about why it is more important for employers to promote their life insurance benefit this year to their employees.
Our sincere thanks to the following executives for taking the time to share their insight and expertise:
David Healy, senior vice president, Group Benefits, Sun Life U.S.
Todd Katz, executive vice president, Group Benefits, MetLife
Jamie Ohl, executive vice president, President, Workplace Solutions, Head of Operations and Brand, Lincoln Financial Group
Visit the Help Protect Our Families landing page for consumer insights, best practices, thought leadership, and social media content. We encourage you to download and share this video on social media using #HelpProtectOurFamilies
Help Protect Our Families
Upcoming & On Demand Webinars
DOL Fiduciary Rule Under the Biden Administration
The DOL anticipates taking further action on investment advice, which may mean changing the existing regulation or issuing a new regulation that expands the scope of who a fiduciary is under ERISA.
The Evolution of Life Insurance: Planning for the Future
This webinar will discuss how markets, products, and distribution are evolving to meet new challenges. What does the future of life insurance look like, and how will that impact the next generation of products and services? How are the best companies positioning themselves for success?
Long-Term Mortality Impacts of COVID-19
Join us as our special guest Swiss Re's Dr. Elyssa Del Valle, Chief Medical Officer, Life & Health Americas; Dr. Christoph Nabholz, Head of Research Engagement, Swiss Re Institute, and Dr. Daniel Zamarripa, Chief Medical Officer, AIG for an informative, virtual discussion on the long-term impacts of COVID and what it means for insurers.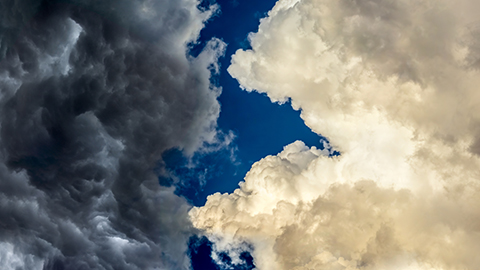 This study examines the reasons consumers live with a life insurance need gap and explores opportunities for the industry to overcome the barriers that prevent these consumers from obtaining the coverage they know they need.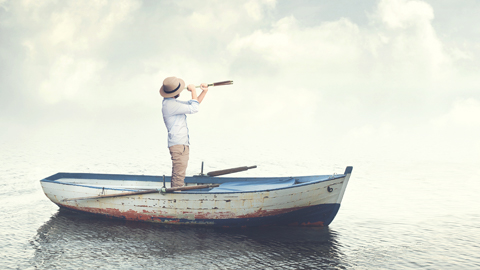 LIMRA's forecast of individual life insurance sales in the United States by product line over the next three years.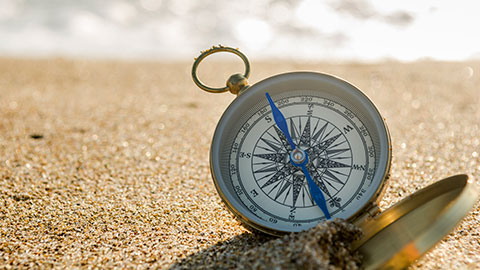 This report is the second public release from the collaboration between LIMRA, SOA, RGA and TAI. The report contains the results of an excess mortality analysis for the first three quarters of 2020. Data from 31 companies representing approximately 68% of the industry face amount inforce have been included in the analyses in this report.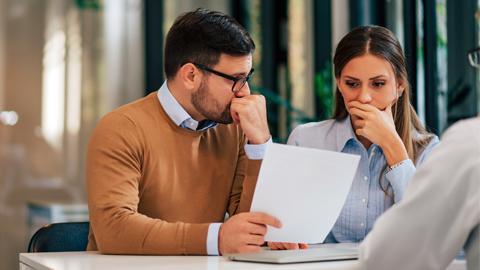 The neighborhood watch for financial services enables companies to defend against account takeover (ATO) schemes with easy, secure, real-time access to incident and threat indicator data with real-time email alerts.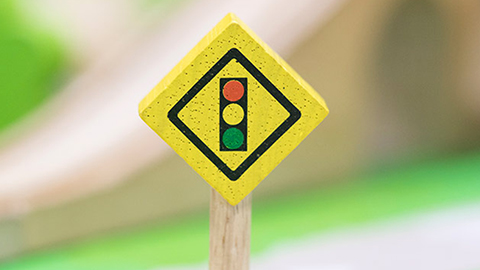 Compliance is a big deal. Trusting the source for AML training shouldn't be. New user-centered improvements and updated content.
Create My LIMRA.com Account Now
With your LIMRA.com account you'll have thousands of research reports, industry trends, and data points at your fingertips.