Upcoming Virtual Conferences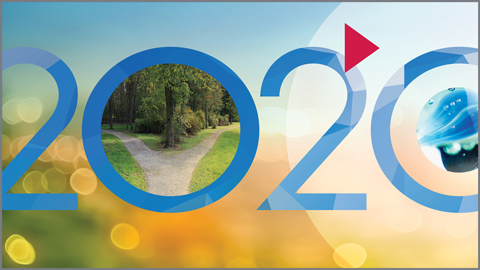 September 15 – 16, 2020
Registration is now open! This new format will continue to provide you with a strategic space to explore hot topics in the industry like the future of benefits administration, the evolution of the broker, and potential effects of the upcoming election. Check out our website for details and register today!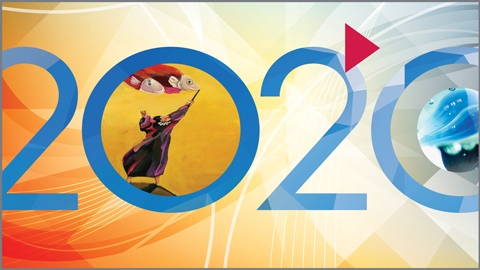 September 29 – 30, 2020
The LIMRA and LOMA Canada Annual Conference is an event that brings together senior executives and leaders across diverse sectors of the financial services industry as well as experts and trailblazers from related industries that convene for strategic business insights and engagement. Check our agenda and register today.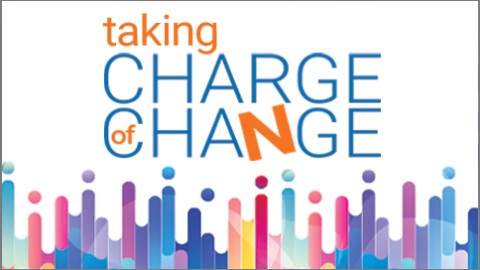 October 26 – 28, 2020
Registration is now open for the 2020 LIMRA Virtual Annual Conference. We are structuring this amazing experience to fit everyone's schedule and budget, and there will be multiple options for engagement — real engagement with your industry colleagues. You can expect great content and a first-class virtual delivery experience. Check our agenda and register now!