Consumer Sentiment in the Time of COVID-19 (July 2020)
Jennifer L. Douglas 8/10/2020
How has consumer sentiment and confidence in the financial services industry changed during the pandemic?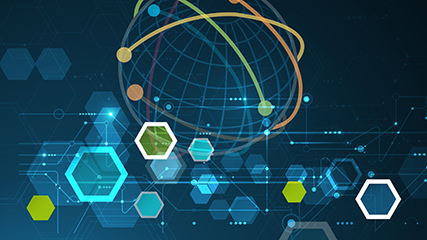 Summary
It's becoming increasingly evident that what we're capturing in our research is not a single narrative, but the tale of two Americas. The increasing role one's political ideology has on our country's collective opinion is evident.
How have consumers' concerns about COVID-19 and the economy changed since the onset of the pandemic?
What impacts is the recession having on their personal finances?
How stressed are they today?
How much confidence do they have in the financial services industry?
Is our industry satisfying customers during this time?
Download Your Reports
Other COVID-19 Research and Resources
---
Meet the Project Director