Consumer Sentiment in the Time of COVID-19 (March 2020)
Jennifer L. Douglas; Norah Denley 4/7/2020
How is COVID-19 affecting consumers?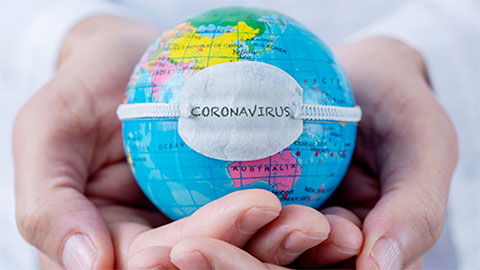 Summary
On March 25 and 26, 3,000 Americans shared their concerns about COVID-19 and the U.S. economy.
What are their specific concerns, both personal and societal?
What is their opinion of the U.S. economy today?
How likely is a recession?
What impact would a recession have on their finances, including insurance and investment activities?
Other COVID-19 Research and Resources
---
Meet the Project Director