Consumer Sentiment in the Time of COVID-19 (May 2020)
Jennifer L. Douglas; Norah Denley 6/9/2020
How has consumer sentiment and confidence in the financial services industry changed during the pandemic?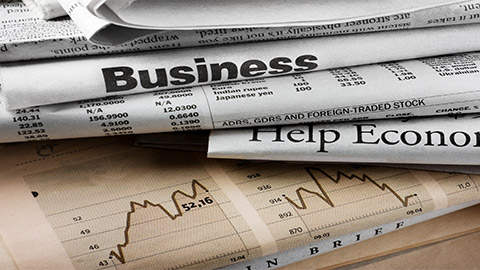 Summary
Americans feel that the worst may be behind us, and several LIMRA consumer trends reflect a desire to move forward, albeit it with caution.
How have consumers' concerns about COVID-19 and the economy changed since the onset of the pandemic?
What is their opinion of the U.S. economy? Are they expecting a recession?
How stressed are they today?
How much confidence do they have in the financial services industry?
Is our industry satisfying customers during this time?
Note: On June 8, 2020, the National Bureau of Economic Research announced that the U.S. economy entered a recession in February 2020.
Other COVID-19 Research and Resources
---
Meet the Project Director