How Can We Help You? Employers' Service Expectations for Voluntary Benefits
Kimberly A. Landry 9/1/2020
What matters most to employers when it comes to voluntary benefit implementation, service, and claims?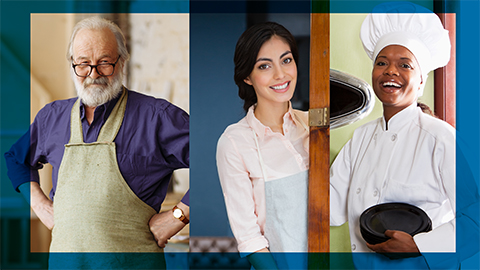 Summary
Employers have high standards for the service they expect to receive from their voluntary benefit carriers. In December 2019 and January 2020, LIMRA surveyed 1,430 U.S. employers that offer voluntary benefits to learn more about their expectations for voluntary implementation, ongoing service, and claims. They revealed:
Current satisfaction with implementation, service, and claims experiences
The most important factors that lead to a successful plan implementation
Which ongoing service features they want most
The biggest problems they encounter with voluntary claims
Interest in claims integration
Download Your Reports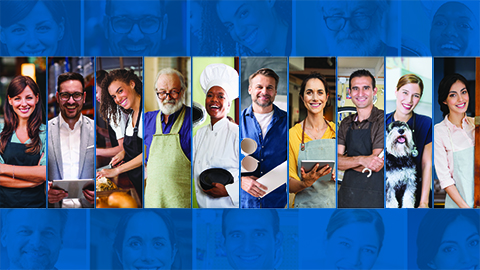 What do employers want from their voluntary benefits carriers?
---
Meet the Project Director