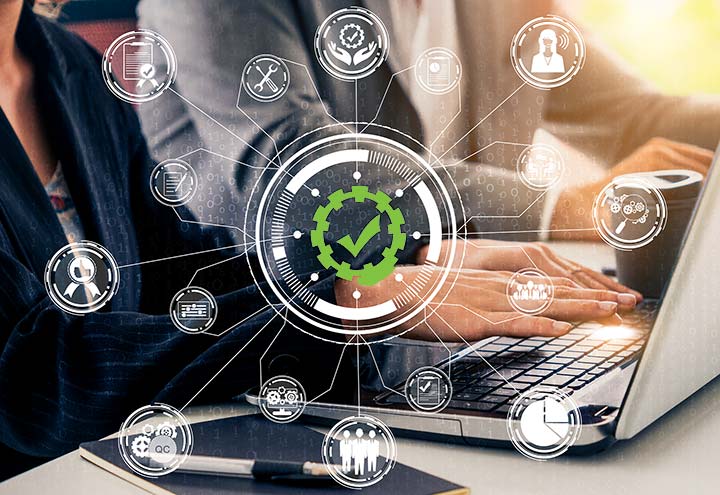 Revolutionary, Impactful, Substantial
The LIMRA Data Exchange (LDEx) Standards are free standards developed in a collaborative environment by an independent member committee made up of organizations with a vested interest in establishing industry-based data exchange standards.
Data Exchange Standards facilitate the sharing of structured data across diverse information systems and represent the requirements for the format and content of the data being transferred among those systems.
The intent of the LDEx Standards Program is to define those format and content requirements along with the mechanisms by which data is exchanged. It is not to manage the source of the data, the data transfer or determine what happens to the data once it is transmitted.