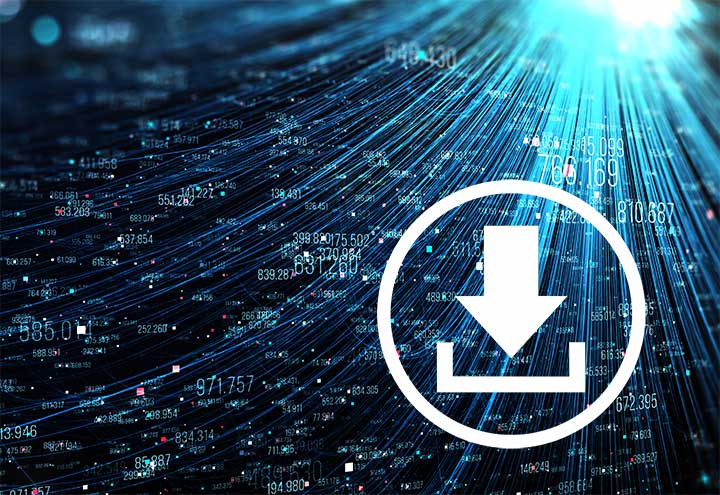 Download LDEx Standards and Get Started
LIMRA is dedicated to helping the industry achieve simplification of the exchange of information between stakeholders. The LIMRA Data Exchange (LDEx) Standards® are free standards that were developed in collaboration with a committee of carriers and technology companies, by the industry, for the industry.
To access the LDEx Standards and corresponding files, you will need to register and create a LIMRA.com account. Users do not need to work for a member company in order to create an account to access the standards. If you already have an account, simply log in with the credentials provided to you to access any of the documents related to the LDEx Standards.
LDEx Standards Community Forum